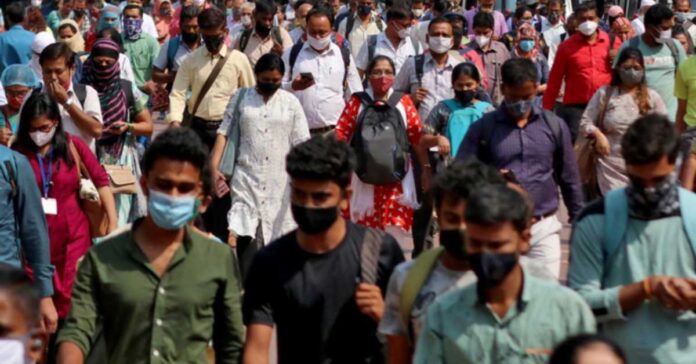 The younger population is impacted more in the second wave of COVID-19. ICMR chief says that it can be due to the negligence on the part of the youngsters. They might have gone out forgetting the COVID-19 rules.
The second wave of COVID-19 is impacting slightly more on youngsters than on older people. There is lots of chaos in the minds of the people regarding this development. The chief of the Indian Council of Medical Research says that it is because the youngsters started roaming neglecting the COVID rules.
He also said that it can be due to the new variants SARs-COV-2. Furthermore, he said that the age difference also is not much. The virus has taken a toll in the second wave irrespective of the age. However, he said that people above 40 are at more risk.
The government data pointed out that people who are in the age group of 30 years was 31% in the first COVID-19 wave. However, it has risen to 32% in the second COVID-19 wave.
ALSO READ: Black Fungus is more Dangerous than Covid-19, Know Why?