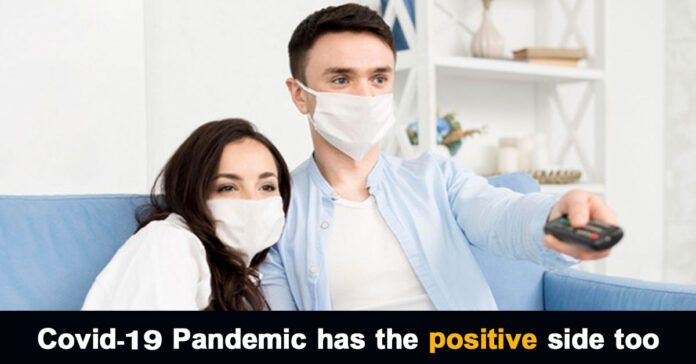 Covid-19 Pandemic has brought things from better to worse for some. Most of them lost their loved ones. Everyone faced uncertainty and chaos amidst the lockdown. People in our country and other countries as well had to spend their time indoors.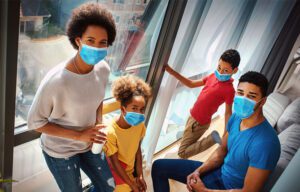 It was almost a year that people had to stay indoors. We were left to spend more time at home, be it family or housemates. Apparently, everything changed for worse. In all this chaos, one thing became stronger- Relationships.
Lockdowns limited our movement and meeting people. People had to stay indoors, even if they didn't like the people they were living with.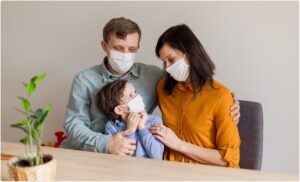 Most of them felt that strained relationships would turn into divorce or fights between couples would skyrocket.
But the positive thing is that the relationships became stronger. Those who already had cracks in their relationship widened the cracks, but those who had the relationship right, felt more connected to their partner and felt that the closeness became stronger.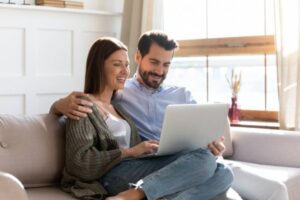 Men started appreciating their wives for the efforts they put in and women realized the sacrifices men do for the family. Most of them felt that their commitment to their marriage and bonding deepened.
In a poll conducted recently, one out of three people said they dropped their idea of taking a divorce. The other two also agreed that there seem to be a transition in the way they see their life.
ALSO READ: Life, after you lose your loved one!
People have to make an effort to bring that transition in life. If this effort is added with spending more time with each other then it changes for good. Now that they have understood the importance of spending quality time. They now know that they have each other to lean on.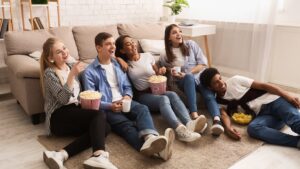 The value of strong relationships is apparent as never before. Most of them do not want to return to their stuffy cubicles leaving their cozy homes and supporting partners.
ALSO READ: Life after Coronavirus, will you be able to see the challenges ahead?