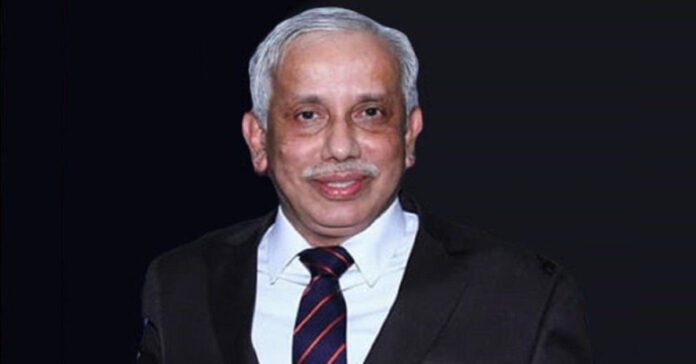 A former Supreme Court justice Abdul Nazeer has been appointed as the Governor of Andhra Pradesh. He retired as a Supreme Court judge on 4 January. Nazeer was Born on January 5, 1958, at Beluvai in Karnataka Dakshina Kannada district. Justice Nazeer enrolled as an advocate in 1983.
Mr. Abdul completed his LLB degree from the SDM Law College, Mangaluru. He practiced at the Karnataka High Court in Bangalore. Abdul Nazeer was appointed as an Additional Judge of the Karnataka High Court in May 2003.
He was later appointed a permanent judge of the same High Court. He was the lone minority judge in the bench which gave the judgement in Ayodhya case & the way for the construction of Ram temple.
Abdul Nazeer was one of the five-member SC Bench which gave the final verdict of The Ram Jannabhoomi temple- Babri Masjid. It  was a long-drawn dispute between the two communities which the Supreme Court finally decided on November 9, 2019.
Justice Nazeer contributed for several landmark constitution bench decisions, which included triple talaq, right to privacy, Ayodhya case, & recently on the Centre's 2016 decision on demonetisation, and free speech of lawmakers.
ALOS READ: Modi doesn't know the SC rule in appointing CBI Chief, or is it a drama?