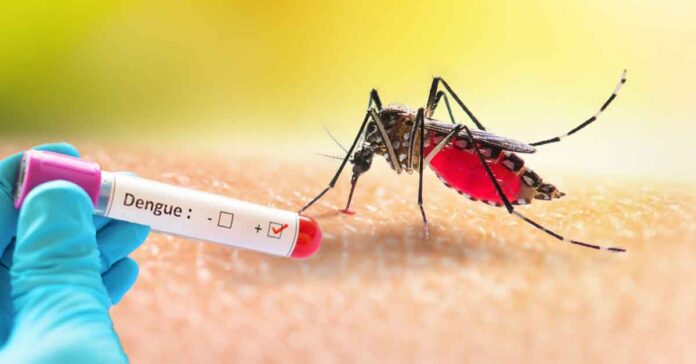 Karnataka health minister said, more than 3,200 dengue cases have been reported in Bengaluru in the past two months. He has directed the Bengaluru municipal corporation to intensify their efforts to control the spread of the virus.
According to Karnataka health minister, 1,649 dengue cases were reported in July and 1,590 cases in August, with 416 cases reported so far in September. The disease is spreading due to stagnant rainwater, a BBMP official said.
The Bruhat Bengaluru Mahanagara Palike (BBMP) said that we have started increasing awareness programs. Mainly in densely populated areas, including schools, while mosquito control measures are being taken up.
Health Minister Dinesh Gundu Rao said that people need to be educated by utilizing the services of local health workers. There is a need to increase testing. Dengue cases have increased within the limits of BBMP in the last two months in Bengaluru.
ALSO READ: Hyderabad: 4-year-old boy washed away in nala at Pragati Nagar