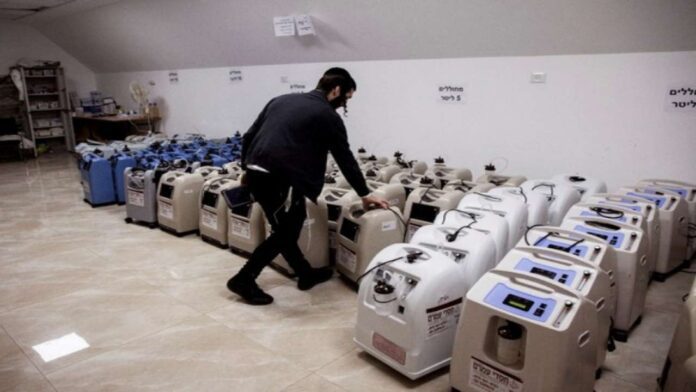 When free tea is given, they ask for free biscuits. The same is the case with India now. Oxygen concentrators donated by the US are lying warehouses without using them.
Unused Aid
Apparently, the oxygen concentrators donated by the US are lying in warehouses and not distributed by Government of India. It is alleged that the oxygen concentrators are lying in the ware houses of Delhi and not distributed to anyone.
When asked about the distribution of the oxygen concentrators, the answer slapped to the reporter was that "US did not send the voltage converters along with the oxygen concentrators" 😮 Isn't it a shocking reply?
Step down Transformers
It is such a waste of the Aid being sent to our country in times of crisis. The government could have bought few step down transformers or voltage converters to utilize the concentrators. As US works on 120V while we work on 220V, only a wall socket adapter would be enough to solve this problem.
Atmanirbhar Bharat
Pathetically, in a country which produces more number of IITians, none of them are trying to use the aid donated by US. The tragedy here is that we boast so much of Atmanirbhar Bharat but we are not able to use the donations sent by other countries with just a few step down converters or transformers.
If the donated aid is not used then it is a criminal waste. It also evokes the thought process in people as to the interest the government has in saving lives.
Corruption
During this time of crisis, the Government of India should not hand over such things to corrupt babus. These officers are not bound to their duty. People in this system are so reluctant to do their work that they do not want to move from their table. Hence, it is high time for the GOI to intervene and try to use the donated aid in a proper way.
The world is facing the apathy of this government. Their decisions are not taken in the interest of the people. If they do not change now, this government will remain as the most arrogant government in the history.