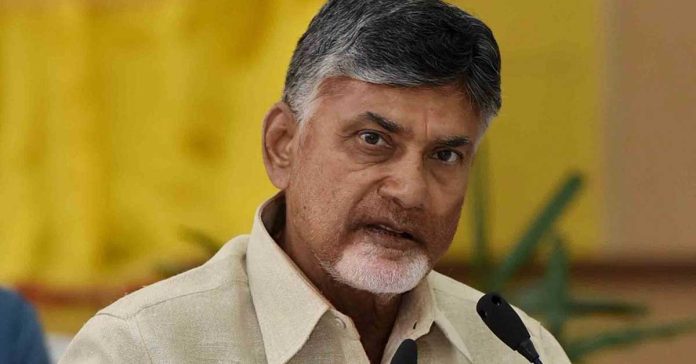 The ACB court has once again extended the judicial custody former CM Chandrababu Naidu in the skill development scam case. The court on Thursday gave a direction extending the remand till November 1.
According to Telangana today, the remand was to end on Thursday, the officials produced Chandrababu virtually before the ACB Judge.
Chandrababu particularly mentioned about his health and security during the hearing on the day. The Judge enquired about his health to which the latter replied that he had some health issues. The Judge then asked official to submit the medical reports from time to time, and extended the custody of Chandrababu.
ALSO READ: Chandrababu Naidu sent to 14 days remand by ACB court