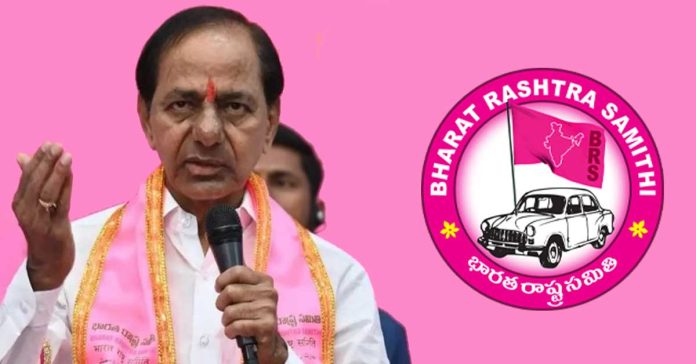 Telangana CM KCR released the manifesto of the BRS party with various populist schemes in the background of the Telangana assembly election. The poll promises will be implemented within six months of coming to power, KCR said.
Here are the top promises made by the BRS in its manifesto:
Soubhagya Lakshmi Scheme, Monthly assistance of 3000 for all eligible poor women. Consequently, a scheme to uplift poor women 

To all eligible BPL families, gas cylinders will be delivered at a subsidized rate of 400.

Implementation of the Telangana Annapurna Scheme, providing Sanna Biyyam to every household holding a ration card. 

KCR promises to give a 5 lakh Insurance Scheme for all BPL card holders, with 100% premium coverage by the government through LIC. Anticipated expenditure of 3000-4000 crore, benefiting 93 lakh families. 

Construction of 1 lakh 2BHK houses in 

Hyderabad

 city, accompanied by the Gruha Lakshmi scheme. 

Establishment of 119 residential schools and conversion of minority junior colleges into residential colleges. 

 Increment in Aasara Pensions, starting with a first-year raise to 3000 & subsequent annual increases of 500. Additionally, PWD pensions to witness a substantial hike of 6000. 

Under the new KCR Arogaya Raksha, up to 15 lakh treatment limit will be provided to all eligible individuals.

 Phased manner increment of ₹16,000 per acre annually under the Rythu Bandhu scheme 

Dedicated buildings for Mahila Swashakti Groups. 

 Implementation of the Telangana government's orphan policy in the next term, treating orphaned children as State Children. 

 Commitment to study and also work towards removing restrictions on assigned lands. 

 Examination of CPS to OPS pensions for government employees. Additionally, a committee will be formed which will comprise senior officials to guide decisions. 
ALSO READ: Telangana Elections 2023: Contesting MLA candidates full list