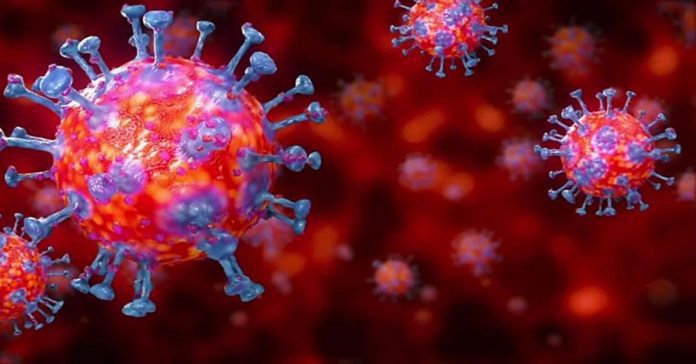 In India coronavirus cases tally touched 6,48,315 with the biggest single-day increase of 22,771 cases in 24 hrs, the latest data from the Union Health Ministry shows.
The death toll increased to 18,655  in the country with 442 more persons succumbing to the viral infection in the last 24 hours, according to the latest data by the Ministry of Health and Family Welfare.
India, coronavirus count jumped to 6.4 lakh on Saturday after the country reported the highest-single day spike of over 22,000 coronavirus cases in the last 24 hours.
Of the total cases, 3,94,226 have been successfully treated while one case has been migrated from the country. There are 2,35,433 active cases of coronavirus in India and all are under medical supervision.
It further said that the recovery rate has further improved to 60.80% while the recoveries/deaths ratio is 95.48%:4.52% now
Meanwhile, the Indian Council of Medical Research said that it has tested a total of 95,40,132 samples till July 3, of which 2,42,383 were tested on Friday.
ALSO READ: India's Covid-19 tally pushed to 625,544 after 20,903 new cases