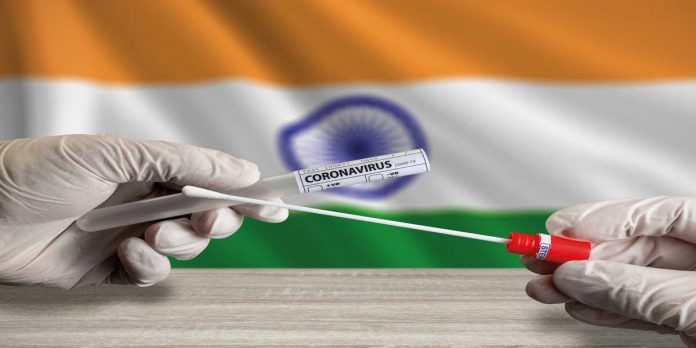 India recorded 9996 new cases of the novel coronavirus and crosses UK, pushing the country's tally of confirmed cases of infection to 2,86,579 on Thursday. This figure is inclusive of 1,37,448 active cases along with 1,41,029 recoveries and 8,102 casualties to date.
Maharashtra, the state with the most number of confirmed cases recorded 3607 new cases of infection between Wednesday night and Thursday evening. With this rise, the state's tally stands at 97,648. The state has also seen 150 coronavirus-related deaths during the same time and its Covid-19 death toll is now 3,590.
Tamil Nadu is second only to Maharashtra with 38,716 confirmed cases followed by Delhi with 34,687 cases and Gujarat with 22,067 cases.
The ICMR has denied that India may have entered a phase of community transmission even as the confirmed cases in India rose to 2,86,579 on June 11.
India surpasses UK to become fourth worst-hit country
On Thursday, India replaced the United Kingdom to become the fourth worst-hit country by Covid-19 with a caseload of 2,97,205 as per Worldometer. Earlier this week, India had surpassed Spain to take the fifth spot.
Now, India is only behind the US, Brazil and Russia.
ALSO READ: Coronavirus Updates: 9,987 new Covid cases take tally to 2.66 lakh in India