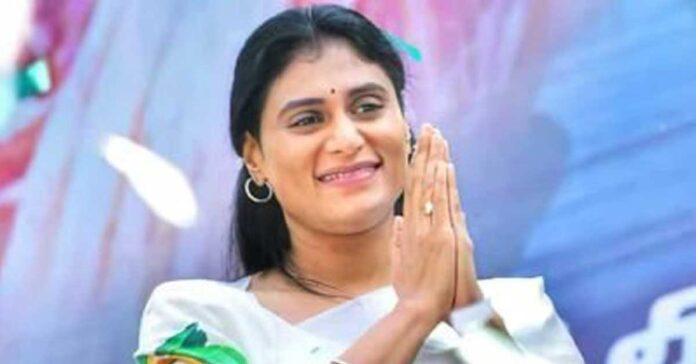 Y.S Sharmila's Political Party i.e. YSR Telangana party(YSRTP) is all set for the grand launch on July 8, 2021, which is the birth anniversary of her father Shri. YS Rajasekhara Reddy, Ex. CM of United Andhra Pradesh.
Rajanna rajyam
She is describing YSR's reign between 2004 and 2009 as a golden period of the state. Sharmila is trying to win the hearts of the people by promising such hopes as her father had given.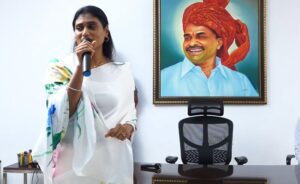 Sharmila's Plan
Sharmila's plan is no different from her father's. She is going to invoke the same plan to give away freebies and make promises of various welfare measures as her brother Mr. Jagan Mohan Reddy did in the neighboring state.
Who's arrow?
Y.S. Sharmila said, "I am an arrow released by the people. I did not come because of the TRS, BJP or the Congress. I am coming for the welfare of the people. My party will not work under any other party".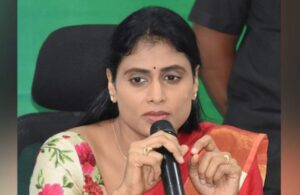 Many people have speculations regarding her political entry. Some feel that she is an arrow from the quiver of the TRS or BJP. However, she continuously denied these speculations.
Sharmila's Allegations
Sharmila made allegations on the opposition leader, K. Chandrashekar Rao. She alleged that the Chief Minister of Telangana is just a farce and is incompetent.
She accused the Congress of turning into a MLA supplying Company. Furthermore, she said that the Congress leaders will not speak up because they are all sold out to TRS.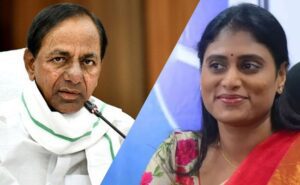 Likewise, she questioned the BJP for not keeping up its promises of starting a coach factory at kazipet or setting up the National Turmeric Board in the State.
Sharmila's Campaign plans
It is a known fact that, Y.S. Jagan won the election through his 'walkathon or Pada yatra' in Andhra Pradesh. Y.S Sharmila, stood by her brother for his election campaign.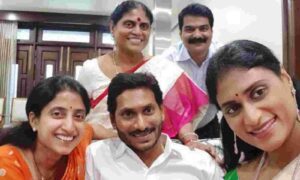 Her plan is to organize such walkathon through Telangana later this year. It is a family strategy which catapulted them to power.
Preparations of the party
Though y.s sharmila is going to launch her own political party in July, preparations have started long before in the backend. Committees of supporters in every district are being made. These committees are working on the issues concerning different sections of society.
All these issues will be shared with the Sharmila's headquarters in Hyderabad. This would enable the YSRTP to draft the document outlining the plans at the time of the launch.
ALSO READ: YS Sharmila Likely to form a New Party in Telangana
Whatever may be her agenda, but it is for sure that she is going to create chaos and divide the votes in the up coming elections.