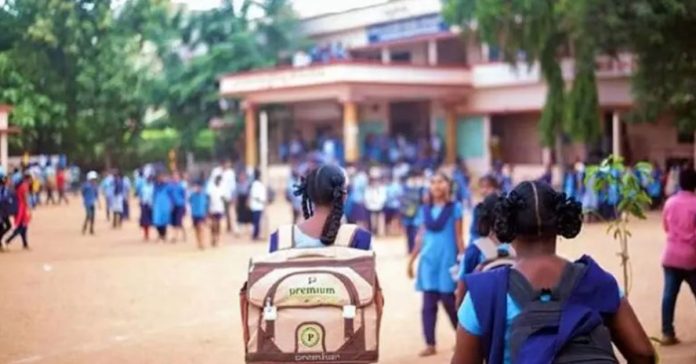 Dasara is one of the most celebrated festivals in Telangana. Dasara Holidays for schools and colleges have been announced by the state government.
Telangana schools will be closed between October 13 and October 25, 2023. Junior colleges in Telangana will have a seven-day holiday period from October 19 to 25, 2023. Telangana State Board of Intermediate Education ordered all the junior colleges to follow the holiday schedule.
Telangana state government has announced holidays for educational institutions in advance of Christmas and Sankranti festivals. It will each last five and six days, respectively.
In this order, the Telangana state government has fixed the Christmas holiday will be from December 22 to December 26. The Education Ministry has decided to give Six days of Sankranthi Holidays to public and private schools in Telangana state from 13-01-2023 to 17-01-2023.
Happy holidays…..
ALSO READ: Telangana: CM's breakfast scheme to start tomorrow in government schools