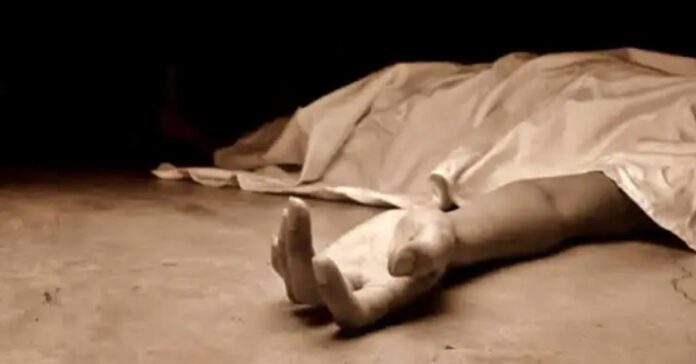 Karnataka: On Sunday evening, a businessman committed suicide by shooting himself. He left an eight-page suspected death note that named BJP Mahadevapura MLA Aravind Limbavali and five others.
Pradeep (47) of Amalipura, near HSR Layout, has been found dead in his car at Nettegere in Kaggalipura, Southwest Bengaluru, with a gunshot wound to his head.
According to police sources, the alleged note also names K Gopi, Somaiah, Ramesh Reddy, Jayaram Reddy and Raghav Bhat, as well as their contact information.
These six people treated me unfairly. They must be punished and I must receive justice, the note says. The note is being investigated by police in Kaggalipura.
According to the note, Pradeep made an investment about Rs1.5 crore in an upcoming resort venture near HSR Layout. He brought up the money by selling his house and taking out loans. But he was taken advantage of. According to police sources, Pradeep was to get Rs2.5 crore.
Based on the note, Limbavali attempted to mediate a settlement on behalf of the five businessmen.
A month ago, a deal was reached to pay Pradeep's debts, but he did not receive the whole amount.
A case has been opened by police, and further investigation is underway.
Bengaluru-based businessman ends life in Nettigere (Blore South Taluk) by shooting himself in a car. Leaves suicide note holding BJP MLA & former Minister @ArvindLBJP and 5 others responsible for his death. Police are yet to book.@BJP4Karnataka @BSBommai #40PercentSarkara pic.twitter.com/JSPLOv8JI2

— aSlam (@Aslam_khader) January 1, 2023