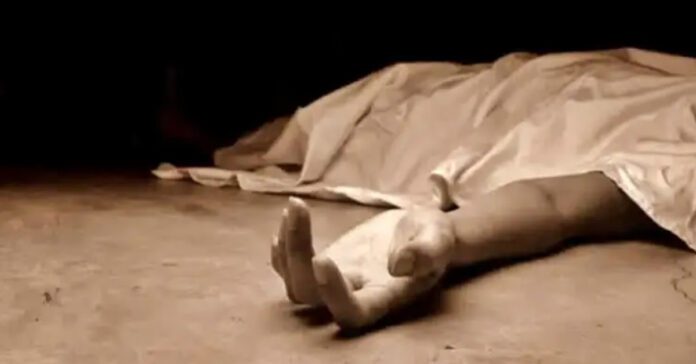 In a horrifying incident, a 24-year-old man allegedly killed his live-in partner by hitting her with a pressure cooker on her head in Bengaluru. The accused has been identified as Vaishnav and has been arrested.
According to the police, Vaishnav, an engineering graduate, and Devi, both are from Kerala. They have been living together in Bengaluru for about two years. They have known each other since college and worked in the sales and marketing field in Bengaluru's Koramangala. The incident took place on Saturday around 5 p.m. When they were fighting over his partner's cheating, Vaishnav allegedly beat Devi multiple times with a pressure cooker, and she died.
Police also added that the victim's parents know about their live-in relationship and issues between them regarding that accused suspicions about their daughter. Even they try to short out the issue.
The incident came to light when Devi's sister tried to contact them. But when both did not answer the call, she got doubt and went to her sister's home. Where she saw her sister Devi was dead. She informed the police about the incident.   
Senior police officer of South Bengaluru CK Baba said that the accused was on the run after the incident. Later, he was caught and arrested.
A murder case has been registered, and further investigation is going on.
Man kills live-in partner with pressure cooker
A man was arrested for bludgeoning his living-in partner to death with a pressure cooker in city, police said.

The accused identified as Vaishnav from Kollam in Kerala was in a live-in relationship with Deva(24) who also hailed from the same state. They had rented an apartment… pic.twitter.com/pBbtNJc8Jh

— IANS (@ians_india) August 28, 2023
ALSO READ: Woman kills the son of live-in partner, stuffed body in bed box