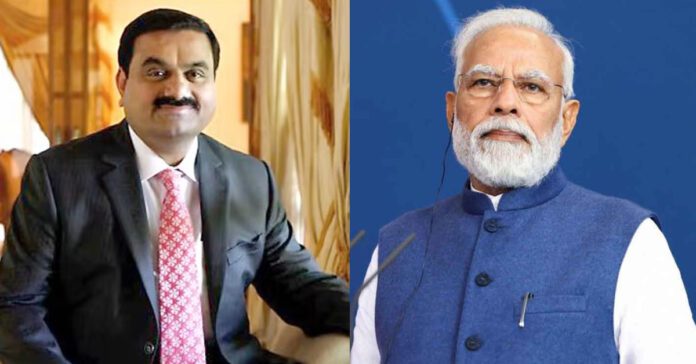 Adani operates airports and shipping docks, power plants in Mumbai office towers and irrigates rural fields, imports coal from mines in Australia. He has entered the defense and the media recently.
Alas, the kingdom has come down like a pack of cards, just because of a U.S short seller Hindenburg Research. The report alleged that the Adani Group – was engaged in wide-spread fraud.
Consequently, Adani's companies' stocks and bonds declined vigorously. Unfortunately, left the investors in huge losses. Apparently, to cover it up, Mr Adani said that the report was a lie and tried to ignite a bitter fight. Moreover, he said that the researcher was assaulting the country as a whole.
The Adani group denied all allegations describing the report as "a calculated attack on India, the independence, integrity and quality of Indian institutions and the growth story and ambition of India"
Very soon, Hindenburg shot back with a befitting reply. Immediately, Adani Enterprises canceled an FPO of more that's $2.5 billion.
As known to everyone, Adani companies are backed by the Prime Minister Modi led BJP government to modernize the infrastructure of the country.
However, the Hindenburg research released a 104-page report alleging the fraud engaged by the Adani group. It includes stock-market manipulation by using many companies overseas and unethical accounting and business practices.
Presently, Mr. Adani's fortune is taking a downturn. He displaced world's second richest man, Jeff Bezos a few months ago. But now his position slid to 10th in the Bloomberg index.
Little do the Indians know that, the approach of Adani and Modi has involved large government subsidies. The policies are formulated to fund infrastructure construction by private firms such as Mr. Adani.
ALSO READ: Adani's position falls from 4th to 11th after the Hindenburg report