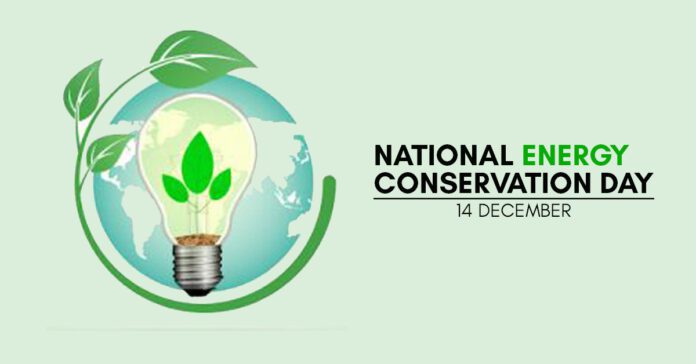 National Energy Conservation Day is celebrated every year by the people across the country on 14th of December. The Energy Conservation Act in India was executed by the Bureau of Energy Efficiency (BEE) in the year 2001.
Mainly, the goal of the day is to encourage people for using energy more effectively and to reduce their use of it.
What is Energy Conservation?
In India, National Energy Conservation Day is celebrated to raise awareness about the importance of energy as well as to save or store energy by using less energy. The exact method of energy conservation is to use less energy by avoiding unnecessary energy uses. It is essential to use energy efficiently in order to save it for future use. To have a greater impact on the energy conservation plan, energy conservation should be ingrained in every human being's habits.
Importance:
Limiting your energy consumption reduces your environmental impact. The longer we wait to make significant changes, the more dangerous global warming and climate change become to our daily lives. When we burn fossil fuels, we produce a huge amount of greenhouse gases.
Main Objective:
The National Electricity Policy aims to establish guidelines for development of the power sector and providing electricity to all areas. Protecting the interests of customers and other parties while taking into consideration. The availability of energy resources and  the technology available to utilize these resources.
ALSO READ: Myositis disease: All you need to know about the disease