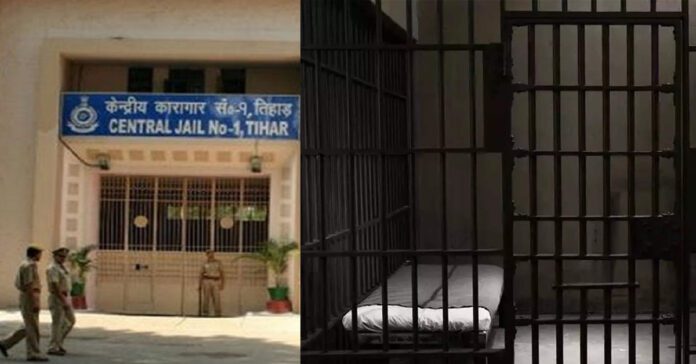 Tihar Jail is the most preferred jail for hardcore criminals in India. It is the South Asia's largest prison complex and one of the safest jails in India. Tihar Prisons is also called Tihar Jail.
Tihar Ashram is a prison complex in Inadia. It is the largest complex of prisons in South Asia, run by the Department of Delhi Prisons, Government of Delhi.
High-security prison
Tihar Jail is among the high-security prison premises that are equipped with phone jammers. Cell phones are banned inside Tihar to make sure that prisoners do not continue their criminal activities and run their operations from behind bars.
Tihar prison complex is located in Janakpuri, approximately 3 km from Tihar village in West Delhi, spread around 400 acres.
Prison Complex
The prison contains nine central prisons and is one of the two prison complexes in Delhi, along with a district prison at Rohini Prison Complex. Tihar jail's main focus is to convert its prisoners into ordinary members of society by educating them with useful skills,
education, and respect for the law.
The prison has its own radio station, run by inmates. There is also a prison industry within the walls, manned wholly by inmates, which bears the brand Tihar.
No of Prisoners
According to them, the total population in 16 prisons is around 19,500 prisoners against the sanctioned capacity of 10,026 prisoners. Once their sentence is over, the prisoners can opt for job placements or higher studies.
These features make Tihar Jail a class apart from other prisons.
ALSO READ: Chhattisgarh: 121 tribals acquitted after 5 years in jail