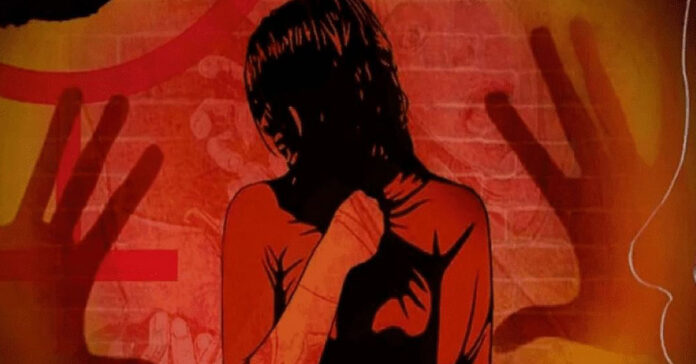 A woman raped and brutalizer inside a stationary tempo in suburban Mumbai, Sakinaka in the early hours of Friday, the police have got access to a CCTV footage of the incident.
It is said that the footage shows the accused assaulting the victim with an iron rod after raping her.
Apparently, the footage of the incident is the most crucial evidence against the accused in the case.
According to the police officials, the accused can be seen assaulting a woman with an iron rod after raping her.
In addition to this, the 45 year-old man can be seen stabbing her genitals with the rod several times.
Thereafter, he put her in a tempo and escaped. 15 minutes later, a passerby found the woman unconscious and in a pool of blood.
The time which the incident occurred, according to the CCTV footage was between 2.30 AM and 3.00 AM on Friday. However, the Mumbai police received a call regarding the case at 3.30 AM.
The accused was arrested on Friday. A case has been registered under Section 376 (punishment for rape) and 307 (attempt to murder) of the Indian Penal Code (IPC).
The Mumbai police took quick action and arrested the accused on Friday. A case is registered under Section 376 and 307 of the Indian penal Code(IPC).
The woman's condition is critical and currently on the ventilator. Though doctors performed the initial surgery and treatment, she passed away in the hospital today.
ALSO READ: Madras HC asks Centre not to use Hindi while Communicating with TN