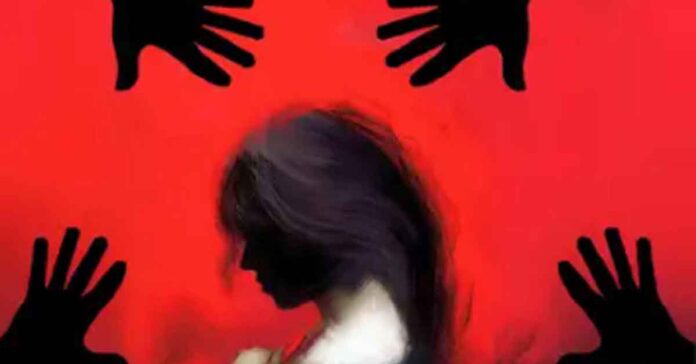 A specially disabled 14-year-old girl was allegedly kidnapped and raped in a moving taxi near Dadar, Mumbai. Police have arrested two men and a taxi driver.
The incident happened on 18 September when the girl was going to her relative's house. The accused was identified as Salman Sheikh and taxi driver Prakash Pande.
According to the news source, the girl argued with a family member and later she decided to go to their relatives in Malvani. She took a taxi to go to Malvani. On the way, the taxi driver picked up his friend Salman Sheikh, in Dadar.
The accused raped the girl in the moving taxi between Dadar to Santacruz. Later they left the girl at Malvani. After she returned from the relative's house, the girl told about the incident to family members.
They made a complaint to the police station about the incident. Police arrested both the accused within a few hours.
Disabled girl raped in moving taxi in Mumbai
A 14-year-old girl was allegedly raped by a man in a moving taxi in Mumbai. The accused and his accomplice have been arrested. Case registered under Section 376 of the IPC and related POCSO sections, say police.

— ANI (@ANI) September 21, 2023
ALSO READ: UP: Mentally challenged Girl raped in Bulandshah, accused arrested