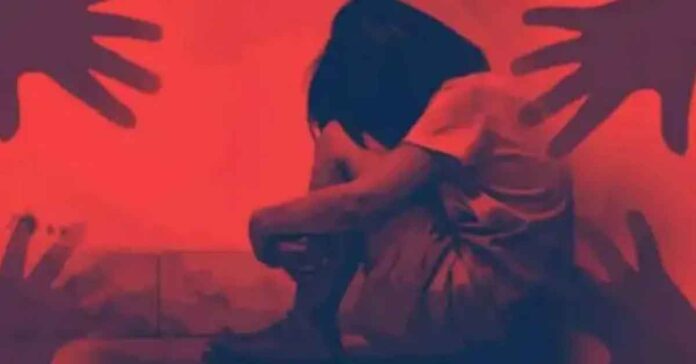 A senior officer of the Delhi government's WCD Department has been booked for allegedly raping his friend's daughter over several months.
The accused is Premoday Khakha, a deputy director in the Woman and Child Development (WCD) department.
According to the police, the girl stayed with the accused and his family in their house after her father's death on October 1, 2020. Premoday Khakha allegedly raped the girl multiple times between November 2020 and January 2021.
According to a news source, On Sunday, the Delhi Police booked the accused and his wife. On charges of rape under the Protection of Children from Sexual Offences (POCSO) Act. After the girl said she was raped by the officer several times between 2020 and 2021. And his wife terminated her pregnancy by giving her abortion pills.
This incident came to light when the girl recently told about the incident to a counsellor at a hospital, where she was admitted following an anxiety attack. Later the hospital counsellor informed the police about the incident. The police registered a case against him for raping a minor girl. And his wife is accused of giving the girl abortion pills.
A Delhi government official has been booked for allegedly raping his deceased friend's minor daughter for several months police said

In Delhi, a government officer sitting on the post of Deputy Director in the Women and Child Development Department has been accused of sexually… pic.twitter.com/CKA1CWQrcx

— ANI (@ANI) August 21, 2023
ALSO READ: Women paraded naked by mob in Manipur, later gang-raped