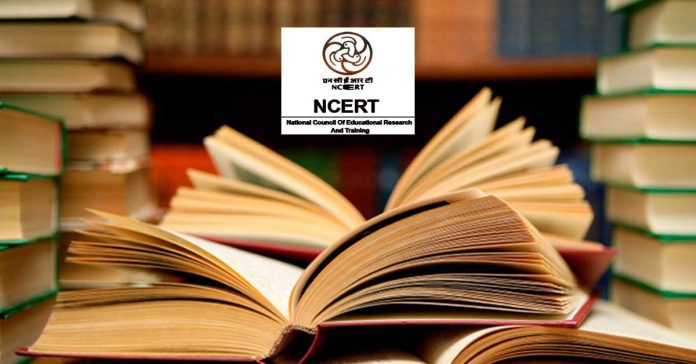 NCERT panel has recommended replacing 'India' with 'Bharat' in school textbooks, says the Committee chairman, C I Issac.
A high-level committee set up by the NCERT to revise the social sciences curriculum for schools has recommended changing name. That the country's name, 'India', be replaced in school textbooks with the word 'Bharat', triggering outrage among Opposition politicians.
On media reports about changing the name of India to Bharat in all NCERT textbooks. NCERT says that the development of new syllabi and textbooks is in the process. For that purpose, various Curricular Area Groups of domain experts are being notified by the NCERT. So, it is too premature to comment on the news being flashed in the media on the concerned issue.
According to the media reports, the panel has suggested replacing the name 'India' with 'Bharat' in the textbooks and introducing 'classical history' instead of 'ancient history' in the curriculum.
NCERT Committee recommends replacing India with 'Bharat' in all school textbooks. pic.twitter.com/prFn1s5wGZ

— ANI (@ANI) October 25, 2023
ALSO READ: Gaganyaan Mission: India launches first test flight of human space mission