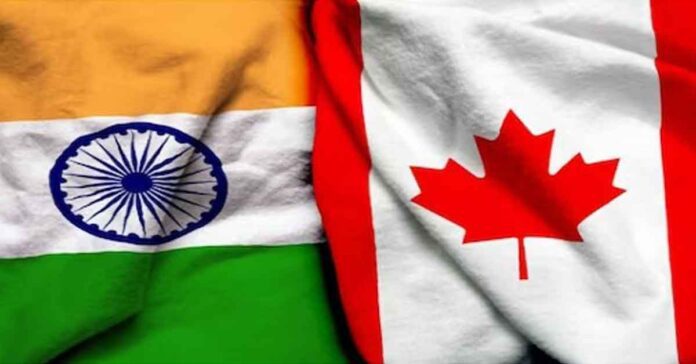 The strained diplomatic relationship between India and Canada began to worry several Indians, students, and Immigrant visa applicants.

The recent diplomatic escalation may worsen the tensions. Immigration visas may get restricted. The Canadian government over the last few years has stressed that they prefer only students.
According to news reports, Canada expels Indian diplomats. After Justin Trudeau Alleges Indian Govt. Link to Assassination of Sikh Citizen, India, Canada Expel Diplomats. The Indian Ministry of External Affairs rejected the charge, saying, "Allegations of Government of India's involvement in any act of violence in Canada are absurd and motivated."
Ever since Canadian PM
Justin Trudeau
alleged that the Indian government was linked to the killing of their citizen Hardeep Singh Nijjar, both India and Canada responded by expelling each other's diplomatic.
Both India and Canada have an interest in ensuring that this dispute does not escalate into a prolonged. This should not affect both nations and their citizens.
ALSO READ: Assam CM Himanta Biswa's wife receives 10 crore subsidy