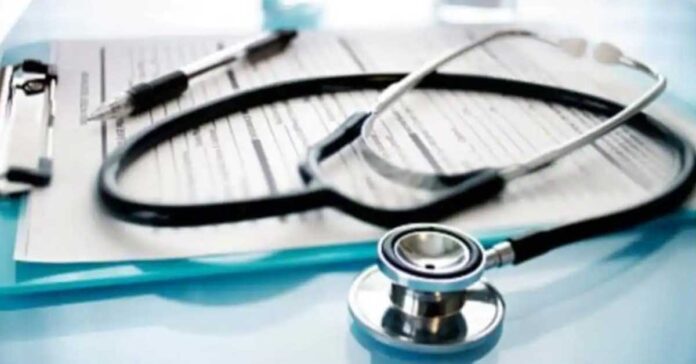 Telangana to add 1000 more medical seats in 2023-24 apart from additional MBBS medical seats. At least 50 super Specialty PG medical seats are expected to be added in government medical colleges in Telangana in 2023-24.
According to various sources, there are 42 medical colleges in Telangana that collectively offer 6690 MBBS seats in Telangana 2023. In these 42, there are 19 government medical colleges with 2990 MBBS seats. And 23 private medical colleges in Telangana that offer 3700 MBBS seats in Telangana.
In 2023-24, the government is expected to add more MBBS seats. The Telangana government has already added about 2,268 additional MBBS seats. In which its including 1200 seats from eight new government medical colleges for 2022-23. Enabling medical students who were unable to score top NEET ranks, secure government MBBS seats in Telangana.
According to Telangana today, Director of Medical Education, already gave NMC green signal for 200 seats out of 1000 MBBS seats in Telangana. The upcoming medical colleges in Kumuram Bheem Asifabad and Kamareddy districts. The remaining 800 medical seats are expected from the upcoming government medical colleges. The upcoming medical colleges in Rajanna Sircilla, Vikarabad, Khammam, Karimnagar, Jayashankar Bhupalpally, Jangaon and Nirmal.
Health minister Harish Rao said, Telangana government under the CM KCR will ensure that all districts will have a Government medical college. 
ALSO READ: Photo Gallery: (TIMS) Telangana Institute of Medical Sciences and Research