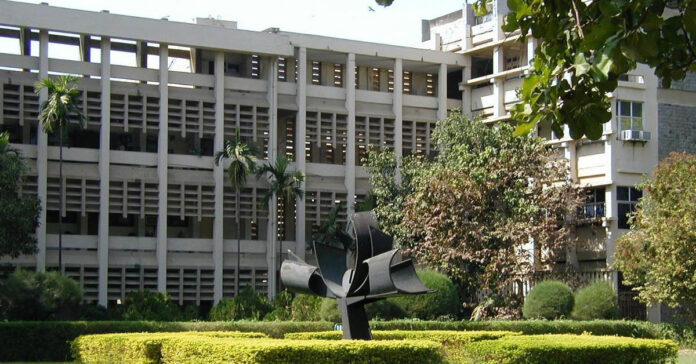 Supreme Court came to the rescue of a Dalit student who lost his seat in IIT Bombay due to the non-payment of fees.
The Supreme court bench which heard the matter consisted of Justice DY Chandrachud and A S Bopanna. The Supreme Court analysed the matter as a special case and considered it on humanitarian grounds.
The top Court made use of its plenary powers and directed IIT Bombay to create a seat as the earliest to the dalit boy. Moreover, they asked the institute to adopt a 'humanitarian approach' and create a seat for the boy.
Furthermore, the Supreme Court said that the decision was taken after considering all the facts of the case. Another concern was that the student will not be able to appear in future entrance exams. He already appeared two times consecutively.
The 17-year old boy hails from Uttar Pradesh. He was allotted a seat at the prestigious Indian Institute of Technology Bombay. However, a technical glitch made him miss his acceptance fee deadline.
'Transaction failure', this is what appeared to Prince Jaibir Singh on his computer screen, when he tried to pay the fees to IIT Bombay.
At first, Singh felt disheartened but did not lose hope. He called up all the helplines of Joint seat Allocation authority several times. However, he wrote to the grievance cell as well as to the officials at IIT Kharagpur. But everything went futile.
Consequently, Singh and his sister took an overnight train to Kharagpur to meet the officials there and figure out what can their next move be. Unfortunately, nothing worked.
They waited for two hours but they were told that nothing can be done now.
Subsequently, the sibling went home dejected. However, Singh started googling if there were any such cases from the previous years.
Then he came across the case of a student called Siddant Batra, who faced similar issues the previous year and sought legal route. He gathered all the courage to fight legally.
It took him five train journeys, two hearing in the Bombay High court and two hearing in the Supreme Court later. However, Singh finally made it to the IIT-Bombay. His childhood dream has come true.