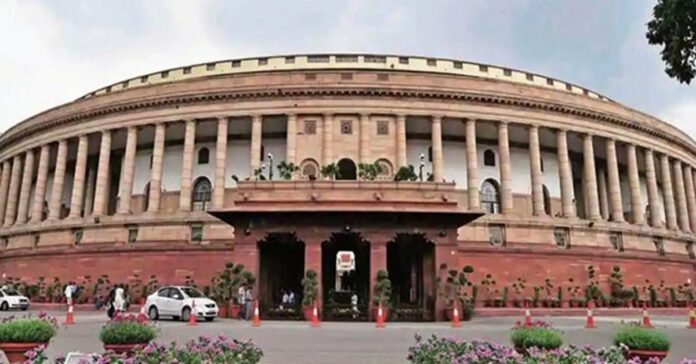 The Lok Sabha Deputy speaker's post has been lying vacant since 2019. The Deputy speaker was not elected to the Lok Sabha since the BJP government came into power at the centre. In spite of the fact that it is unconstitutional.
This came to the notice of the people when a Public Interest Litigation(PIL) was filed in the Supreme Court that the vacant seat of the Deputy Speaker to the Lok Sabha since 2019, is against the constitution. Consequently, the Supreme Court sought a response from the Centre. It is alleged that the Deputy Speaker's post is kept vacant as it should be given to a member from the opposition or the majority party since 2011.  Apparently, the government at the centre is not interested in appointing a opposition member.
According to the experts, articles 93 and 178 suggest that the appointment of the Deputy speaker is mandatory. However, the government at the centre argues that there is no requirement of the Deputy Speaker as of now, as all the discussions and bills are being passed smoothly.
A Deputy speaker has his set of responsibilities and functions as recorded in the Constitution. Most importantly, he is not a subordinate to the Speaker.
ALSO READ: Govt's efforts to block BBC documentary backfires on PM Modi