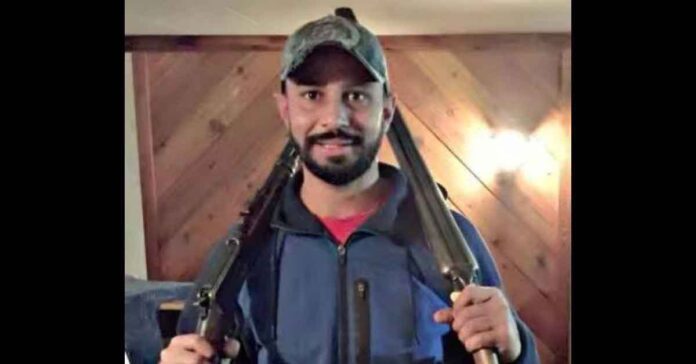 Khalistani terrorist and gangster Sukhdool Singh commonly known as Sukha Duneke, was shot dead in Winnipeg Canada. He escaped from Punjab to Canada in 2017 using forged documents.
He was among the gangsters on the wanted list released by the National Investigation Agency (NIA). According to the source, he has been shot dead by inter-gang rivalry. This is similar to the death of terrorist Hardeep Singh Nijjar in June.
He was a native of Moga in Punjab. He had supported the Davinder Bambiha or DB gang and had joined pro-Khalistan forces, the Punjab Police Anti-Gangster Task Force (AGTF) had said.
Sukhdool Singh shot dead in Canada
Canada based gangster Sukhdool Singh, also known as Sukha Duneke, shot dead in Winnipeg (Canada). He was on the NIA's list of most wanted. pic.twitter.com/lCN5Y02WCL

— Sidhant Sibal (@sidhant) September 21, 2023
Visuals from the residence of Sukhdool Singh aka Sukha Duneke of the Davinder Bambiha gang in Moga district of Punjab.

Sukha, a 'Category A' gangster, was killed in an inter-gang rivalry in Canada's Winnipeg earlier today. His name figured in the NIA wanted list released on… pic.twitter.com/uW6dfpGa1R

— Press Trust of India (@PTI_News) September 21, 2023
ALSO READ: India-Canada Diplomatic tension will it effect students, Immigrant visa applicants