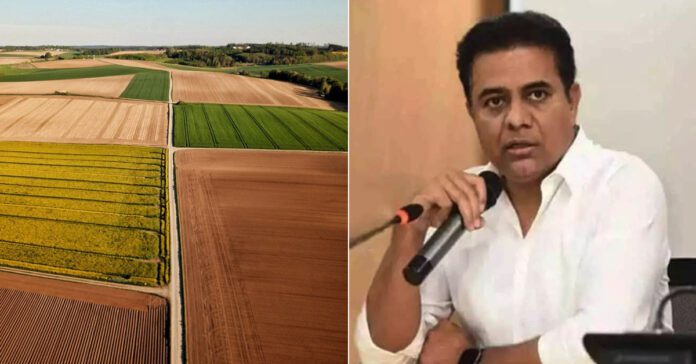 Telangana IT Minister KTR in a recent press meet stated that Telangana is experiencing a significant growth of land prices under the leadership of CM KCR.
According to news reports, the minster when he wanted to buy back his grandfather's land in Moinkunta village. He was shocked to hear the sellers quoted price.
The efficient implementation of welfare programmes in the state leads to this development. If this was not the case, prices should have risen significantly between 2004 and 2014, KTR added.
Furthermore he also added, the reason for this development is only because of BRS government. If not the land prices in neighboring states would have increased. This shows the efficiency of the government and its successful implementation of welfare development programmes.
ALSO READ: L&T offers new offer to metro commuters in Hyderabad