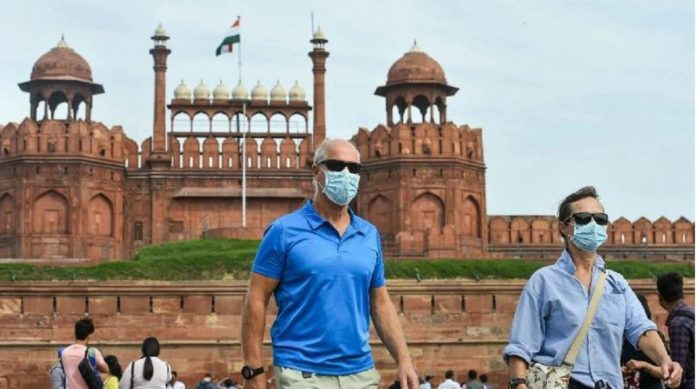 Delhi's tally past the 31,000-mark with the death toll rising to 905. A spike of over a thousand corona cases in a single day is worrying.
Deputy CM Manish Sisodia earlier said the number of Covid-19 cases in Delhi will explode to 5.5 lakh by the end of July even though the Centre maintains there is no community transmission in the capital.
The Delhi L-G office, meanwhile, said the fatality rate in Delhi is 2.92 per cent as compared to the national average of 2.81 per cent, recovery rate is 38 per cent, and test per million is 13,543 as compared to the national average of 3,531 tests per million.
On Tuesday, India's Covid-19 tally reached 2.66 lakh after nearly 10,000 cases were recorded across the country.
ALSO READ: Coronavirus Updates: 9,987 new Covid cases take tally to 2.66 lakh in India