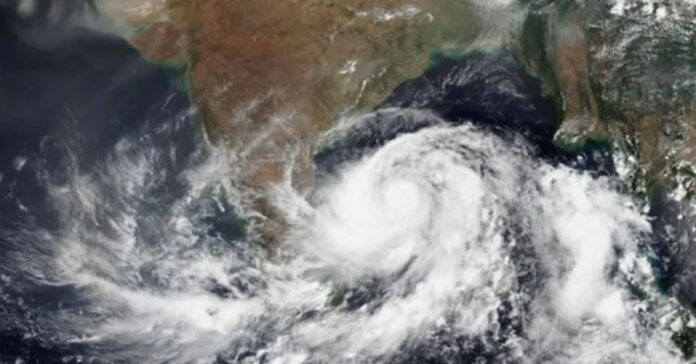 The coastal states of Andhra Pradesh and Odisha are preparing for cyclone "Gulab". However, the MET department predicted that it is likely to make a landfall on Sunday evening. It is likely to be between Gopalpur and Kalingapatnam in Andhra Pradesh.
According to the India Meteorological department, the deep depression over the Bay of Bengal intensified into cyclone "Gulab" on Saturday. An orange alert is issued for North Andhra Pradesh and Adjoining South Odisha coasts.
Interestingly, Cyclone "Gulab" is named by Pakistan. It is expected to lay centered about 370Km East-South East of Gopalpur in Odisha and 440 KM East of Kalingapatnam in Andhra Pradesh.
Consequently, authorities prepared a plan to rescue and relief operations. Three teams of SDRF are positioned for the operations.
Furthermore, a plan to shift around 86,000 people from low-lying areas to relief camps.