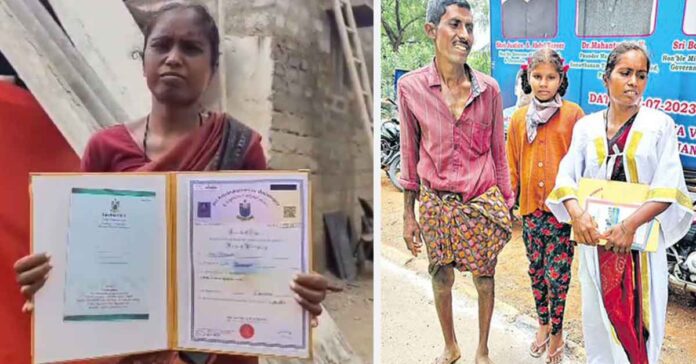 The inspiring story of a woman from a farm labourer who achieved her dream earns PhD in Chemistry, Anantapur district, Andhra Pradesh.
Sake Bharathi is from a poor family and was the eldest of 3 girls. She married early after completing class 12th to her maternal uncle Shivprasad and 11 years old daughter. When the husband came to know the wife's passion. He encouraged her to study higher studies.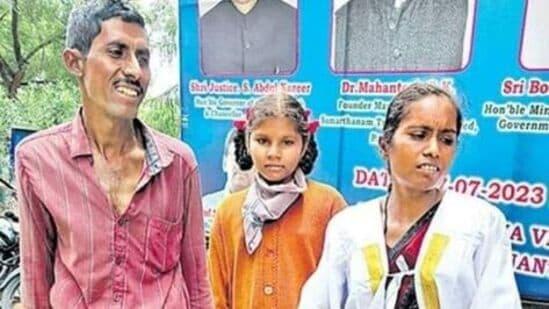 Sake Bharathi Education
Bharathi completed her class 10th in Shinganamala Government School and her inter in Pamidi Junior College. Later she completed her degree and post-graduation in chemistry from SSBN Degree and PG College, Anantapur. Encouraged by her teachers and supported by her husband. she enrolled in a PhD program at Sri Krishna Devaraj University. Bharathi's research in 'Binary Liquid Mixtures' culminated in her earning a Ph.D. in Chemistry. While going to work as a labourer on the one hand, she completed her PhD on the other hand.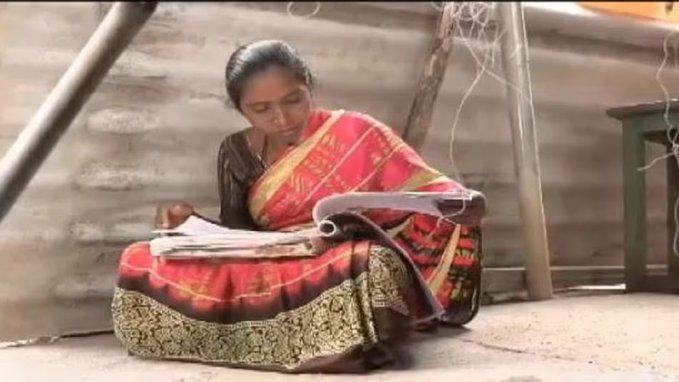 Bharathi had to walk several miles to catch a bus to her college, which is located some 30 kilometres away from her village. Besides studying, Bharti went to work as a labourer to support the family financially. She achieved her dream by completing PhD in Chemistry.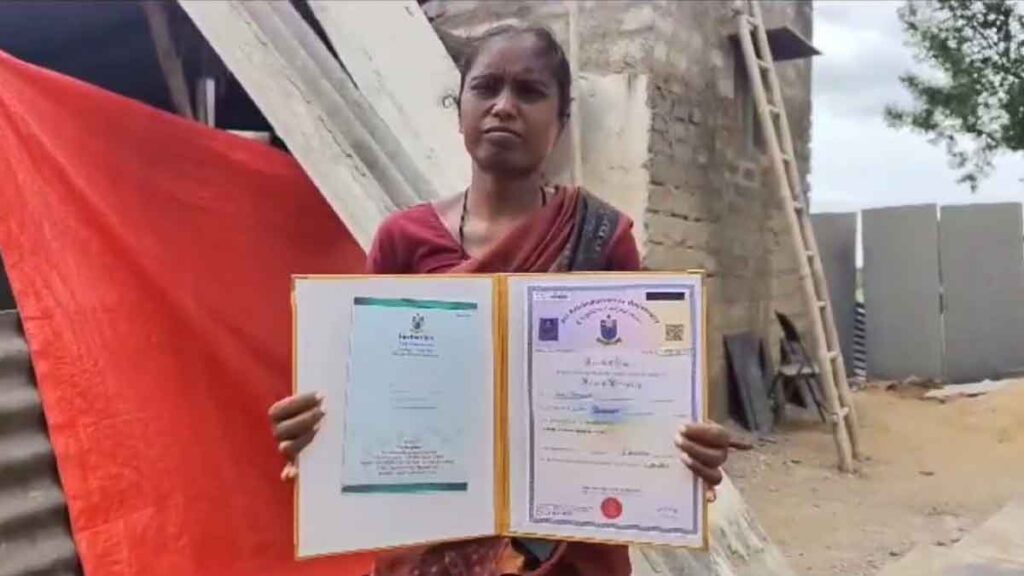 Woman farm labourer earns PhD in chemistry:
Inspiring story of #SakeBharathi from #Anantpur #AndhraPradesh: Married off after class 12 to maternal uncle as she was eldest among 3 girls, fulfilled duties as daily wage labourer, wife, mother of 11-year-old but she did not give up, earned Ph.D in chemistry @ndtv @ndtvindia pic.twitter.com/JbSkVTLn4N

— Uma Sudhir (@umasudhir) July 19, 2023