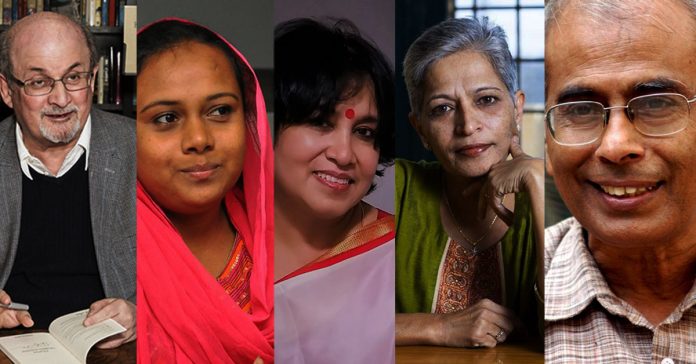 Recently 'The Satanic Verses' author Salman Rushdie was stabbed on stage in between a lecture at Chatauqua Institution, New York. Following that, another author J K Rowling received a death threat over her tweet on Salman's attack. We at Avaaz24 shall see about various authors faced persecution worldwide and in India because they dared to write.
Salman Rushdie
This British Indian author received Fatwa from Iran in 1989 for his 4th novel "The Satanic Verses".  He received Fatwa from Iran in 1989 due to blasphemy. Ayatollah Ruhollah Khomeini, the then leader of Iran ordered Muslims to kill Rushide. A huge bounty of £2.5Million is placed on his head. The book attracted ban in many counties including our India.
Following that, he lived in hiding under the name Joseph Anton for many years due to persistent death threats. 33yrs after receiving fatwa, he was stabbed last week at New York by 24yr old Hadi Matar.
Hitoshi Igarashi
In 1991, Hitoshi Igarashi translated Satanic Verses into Japanese. Following that, he was killed at his office in Japan. His murder was a covert operation by Iranian Revolutionary Guards. [As per Kenneth M Pollack's book "The Persian Puzzle: The Conflict between Iran and America"]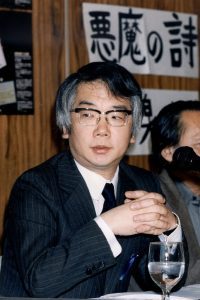 Ettore Capirolo
Not only Hitoshi, in 1991, Ettore Capirolo, its Italian translator was also stabbed to death. Surprisingly, in 1993, even its Norwegian publisher and Turkish translator were shot. But, they survived.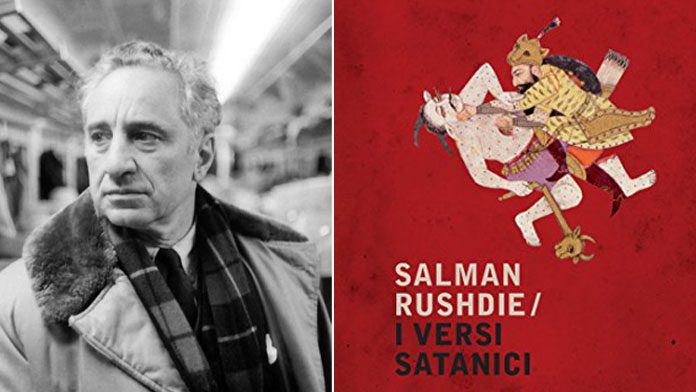 Sharmila Seyyid
This Sri Lankan Muslim writer faced persecution in her country because of her collection of Tamil poems- "Siragu Mulaitha Pen". This books describes the rights of sex workers. Mullahs and Islamic fundamentalists took the book as supportive to prostitution. As a result, she went in exile. She took refuge in Chennai.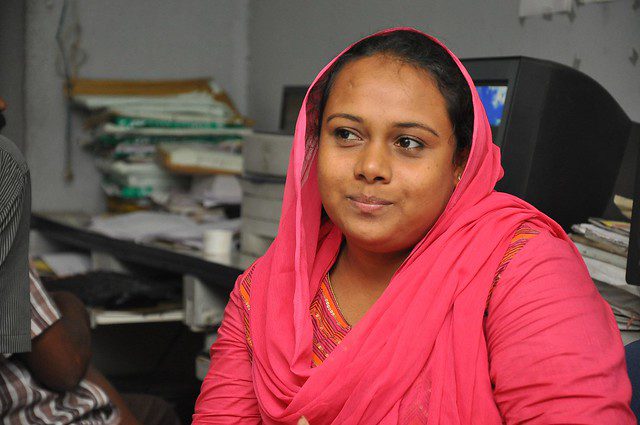 Taslima Nasreen
Her novel "Lajja" (1993) spoke about religious fundamentalism against Hindu minorities in Bangladesh. As a result, Islamic groups exiled her from her country in 1994. Now, she stays in Delhi on a resident permit long term Visa.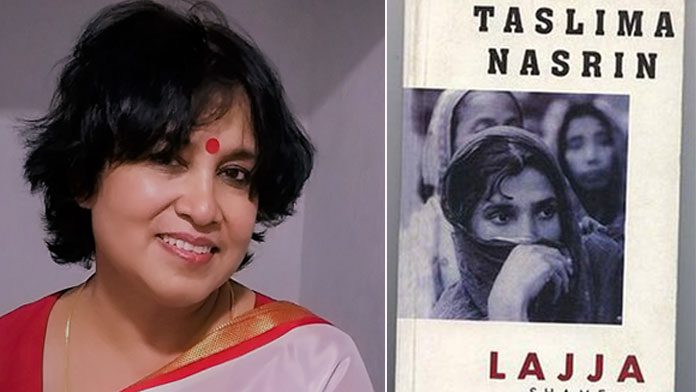 Indian writers who faced persecution
Narendra Dabholkar
This medical doctor from Maharashtra was a prominent anti-superstition crusader. He founded Maharashtra Andhashraddha Nirmulan Samiti for social reforms. Dabholkar always  demanded a law against black magic and superstitious practices. As a result, he is termed "anti-Hindu". In 2013, during his morning walk in Pune he was shot to death by two bike men. Finally, 4 months after his murder, Maharashtra government passed Prevention and Eradication of Human Sacrifice and Other Inhuman, Evil and Aghori Practices Act.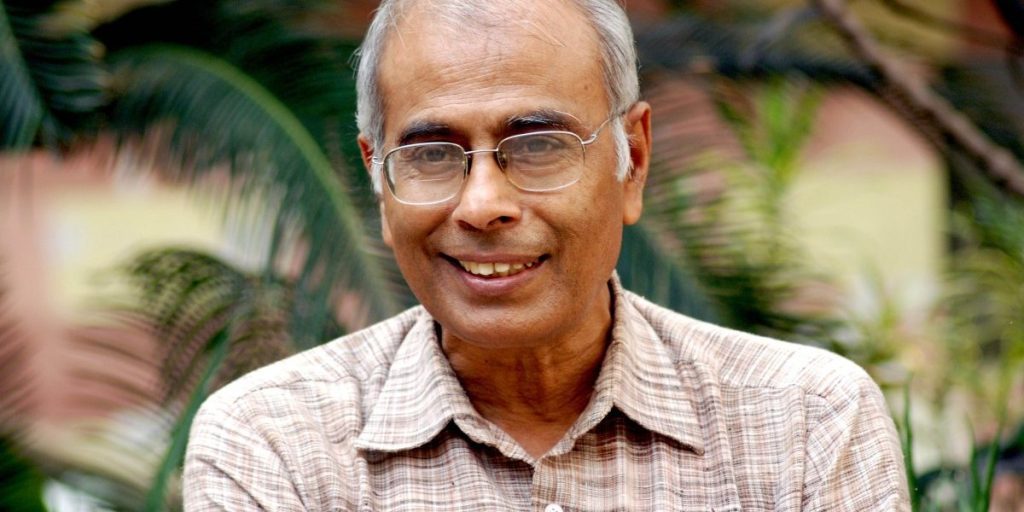 Govind Pansare
He was a leftist leader and prominent activist of inter-caste marriages in Maharashtra. In February 2014, he was killed at Kolhapur. Initially Sanathan Sanstha activist Samir Gaikwad was arrested in connection with his murder. Later on he got bail.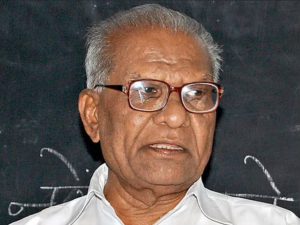 M M Kalburgi
He is a prominent Kannada epigraphist and Vachana Sahitya scholar. He campaigned against superstitions. But, his fellow Lingayats misinterpreted his work. As a result, he was termed a rationalist. He was shot to death at his residence in Dharward, Karnataka.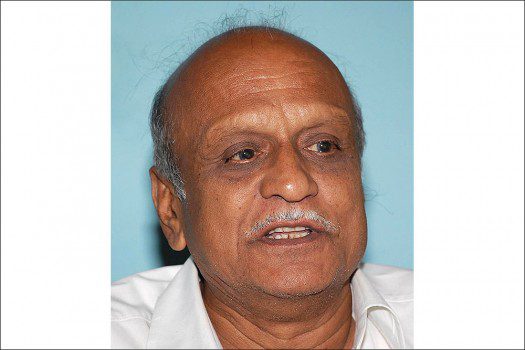 Gauri Lankesh
This senior Kannada left wing journalist was publisher of a Bangalore Weekly, the Gauri Lankesh Patrike. She was a critic of right wing Hindutva politics. Gauri campaigned for women's rights and opposed caste based discrimination. As a result, in September 2017, she was killed outside her home in Bangalore.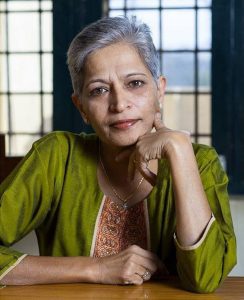 Perumal Murugan
This Tamil Chronicler wrote the novel "Madhorubagan" [One Part Women-2010]. It is the story of a couple from Tiruchengode town. Unable to have a child, the couple faced social stigma and humiliation.
Facing persecution from Hindu groups, in 2015, he left his job at a university. Further, he went in exile and gave up writing. Finally, Madras High Court came as his rescue. He returned to his literary career again in 2016.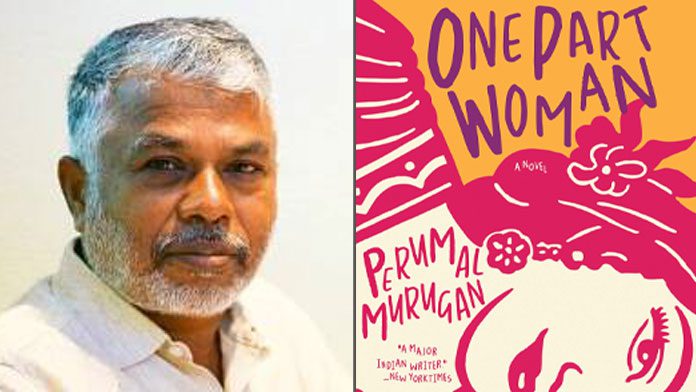 Sushmita Banerjee
This writer and activist from India married an Afghan businessman. Her memoir "A Kabuliwala's Bengali Wife" recounted her life in Afghanistan with her husband and her escape from Taliban in 1995. She worked as a health worker in Afghanistan's Paktika Province under the name 'Sayed Kamala'. Secretively, she filmed the lives of local women. The irked Talibans killed her at her home in Paktika Province.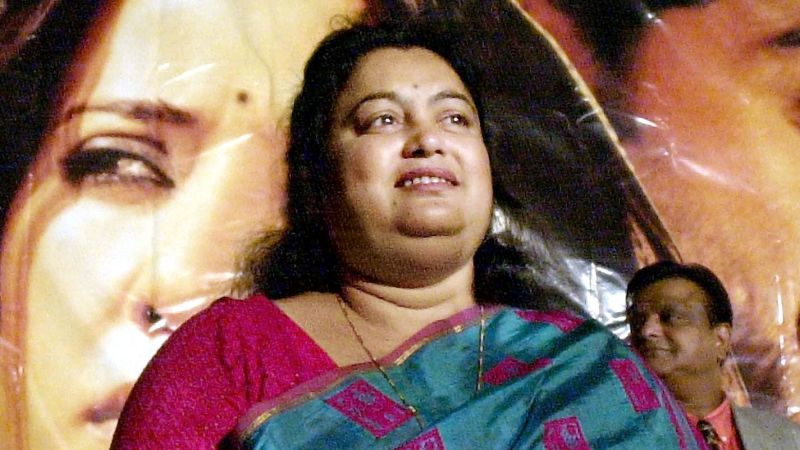 The above, are only a few examples of targeted writers. There are a few instances where journalists/writers are attacked with derogatory terms like "Presstitute" [a mix of Press and Prostitute].
Even though silenced, the ink never dries. Writing has power, once written down and disseminated the ideas can achieve a permanence which no political or military power can completely destroy.
ALSO READ: Quit India Movement: The Final Push towards Independence