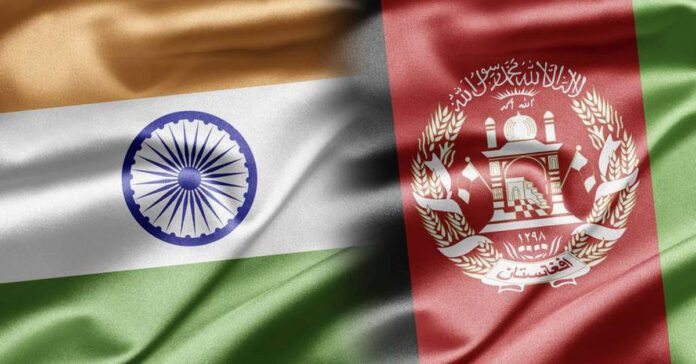 India's defense and security establishment is worried about a new threat to India. This threat is because the US and NATO forces have pulled-out from terror stricken Afghanistan. Moreover, there is a significant activity by Taliban there.
It is important to know that there are many factions in Taliban. Each faction want to prove themselves superior. It is feared that Kashmir may be the target of the Taliban's.
The defense forces are worried as the Taliban may eventually increase its terror which may result in increase of violence in Kashmir. Moreover, history may repeat itself.
Earlier, when USSR withdrew its forces in 1988-89, the Mujahedeen's spread themselves not only in Pakistan and Afghanistan but also entered Kashmir.
The JeM, which is already active in Kashmir, carried out several major attacks. Apparently, JeM , which planned the Pulwama suicide attack on the CRPF convoy, would like to increase its operations again.
India, which is analyzing all the movements of the terrorist groups is trying to establish communication with the Taliban soon.
However, the different factions in Taliban may pose a threat by diverting their militants to Kashmir.
According to reliable source which is closely monitoring the events in and around Afghanistan said" Taliban itself is fragmented.
Plus there are mercenaries too who were fighting the Western forces. These people fight for money and Pakistan could very well divert them towards Kashmir"
Consequently, the year ahead is going to be very crucial to the Indian state. It is going to decide the future ahead.
ASLO READ: Prashant Kishor likely to Join Congress?