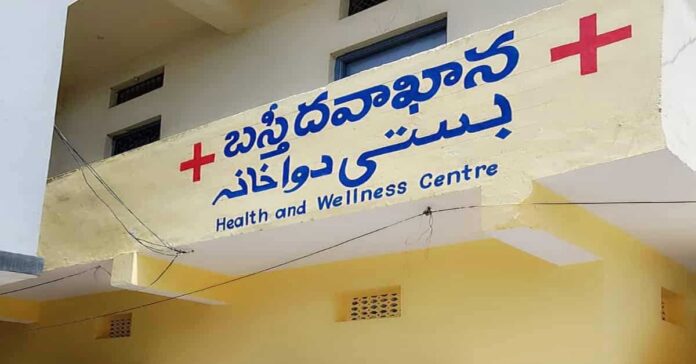 Telangana government is in the process of expanding the Basthi Dawakhanas initiative. All major and minor urban areas will have a total of 500 Basthi Dawakhanas in Telangana by this June. This Basthi Dawakhanas make quality primary healthcare services easily accessible to the poor in urban centres.
Health Minister Harish Rao said, State health department has prepared plans to increase the number of Basti Dawakhanas to 350. Covering all areas under the GHMC and neighbouring districts. The remaining 150 urban healthcare facilities will cover the remaining major urban municipalities.

Harish Rao in a recently review meeting on going project of healthcare, he said there are 363 Basthi Dawakhanas in Telangana, while 57 others are ready for inauguration. The remaining 80 Basthi Dawakhanas will be completed in the final phase by June-end.
He also added Basti Davakhanas will even open on Sundays, if there is a need and demand. the senior doctor must be available at Basti Davakhana from 9 am to 4 pm.
ALSO READ: RTA special drive against vehicles that have failed to pay tax dues