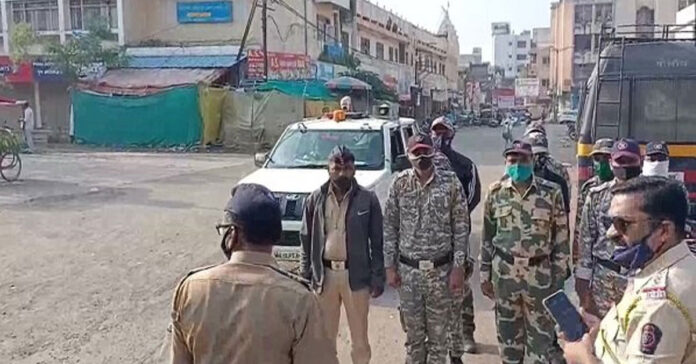 The three ruling allies – Shiv Sena national Congress party (NCP) and the Congress, appealed to the people to support the bandh wholeheartedly. The bandh began at midnight to express their solidarity with farmers.
Consequently, bus services were affected in Mumbai and neighbouring areas on Monday. Shops and commercial establishments remained closed in the wake of the bandh called across Maharashtra by three allies.
Reportedly, eight BEST buses and one leased bus were vandalized in different parts of Maharashtra. Most of the shops and commercial establishments remained closed.
Furthermore, the 'black-yellow cabs' remained off the roads. Hence, huge crowds were seen on suburban railway stations to commute by local trains, as they were the only means of transport running.