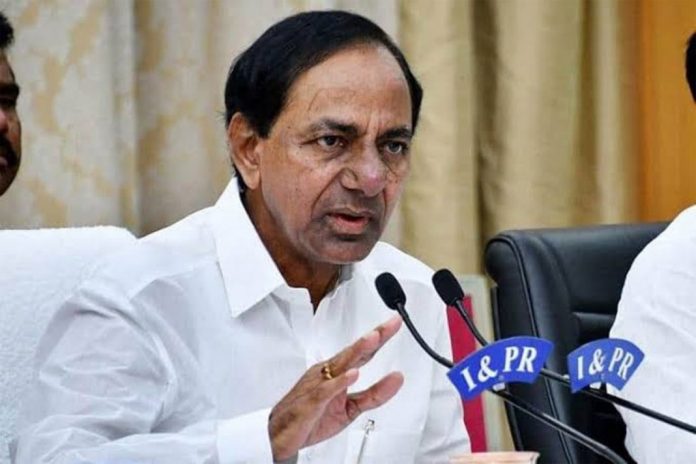 These points are spoken by Chief Minister of Telangana, Mr.
KCR
Press Conference points
1. Today 5 cases positive… every one have international travel history… Total 26 cases every one is stable.
2.  All the flights and ports are closed. Foreign travellers are isolated and under treatment.
3. We need to make sure this should not spread. This is every one responsibility.
4. The Kind of discipline shown today, should follow till 31st March
5. As per 1897act Telangana is under lock down till 31st March. Everyone should remain at home.
6. Only one person will be allowed to collect essential goods.
7. Daily wages people will be provided free rice of 12 KG per person and groceries of Rs. 1500 per family.
8. Govt. employees not need to come to office they can come in shifts other than essential services staff need to attend 100%
9. Building construction workers or any employees working at office to be paid by principal employer during lockdown period.
10. Only essential services will be working.
11. Public transport and privet services Will be closed. Buses, Autos, cabs and Metro services will be suspended.
12. All state borders will be closed. Only for medicine, Rice and vegetable vehicles will be allowed.
13. Chief secretary will release further details on essential services in next 2 hrs.