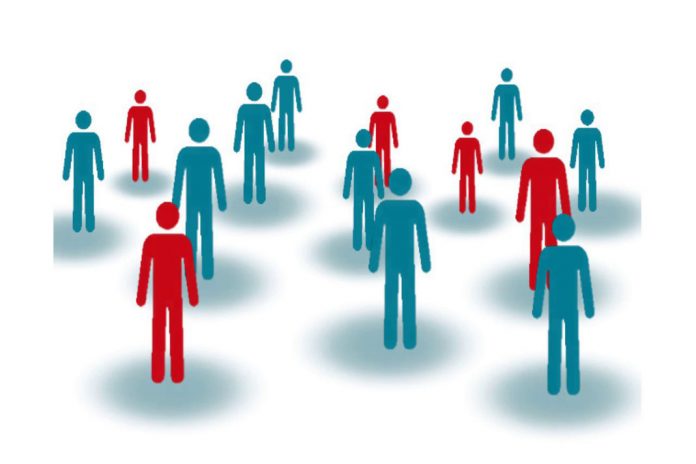 Social Distancing… break the chain… this phrase and slogan has been heard extensively for the last ten days. These have been adopted to ensure that we not only start a movement against Coronavirus but also stop exposing ourselves to others. Hence, the government has imposed a lockdown to realize it.
In a nutshell, it is time to strictly implement the lockdown. Since the next two weeks are going to be crucial, implementation is a must. Consequently, the only weapon we have at our disposal to eliminate corona virus is through Social distancing.  Chief Minister KCR, including Prime Minister Modi has been making humble requests several times since the lockdown was implemented ten days ago.
Social Distancing Requests

International experts and doctors have been repeatedly informing the same. But the words were largely ignored by people. Besides, the requests people came on the roads for various reasons and mocked the lockdown. But now the situation is different.
Doctors have warned that if the lockdown is not implemented for the next two weeks, the condition can worsen. For this reason,people should take this seriously and voluntarily confine themselves to the homes. Otherwise, the possibility of spreading the virus would be more and corona will be out of control.
The next two weeks has been described as a golden opportunity. The situation has now come into the hands of the public to get caught in the pandemic.
Nizamuddin incident
Furthermore, the 'Nizamuddin incident' has worsened the situation. The officials were breathing easy that they could control the pandemic as the quarantine of foreign emigrants would expire in four days. Unfortunately, the number of positive cases of coronavirus rose dramatically as more than a thousand Telangana residents attended the meeting and moved to their hometowns.
The news of the spread of coronavirus among us came as a surprise to the crowds. Consequently, the situation was the same in all the towns of the country. As a result, milk, vegetables, medicines, emergency, people have taken to the roads to name a few.
No precautions being taken
People crowded at vegetable markets and the concern is that people were not following the minimum precautions to cover their nose and mouth. Despite, efforts being made by the police to control the vehicles, many vehicles were crowded at Gandhi Hospital, which is treating the coronavirus virus across the state. Youth gathered at most of the places in close proximity to each other.
Responsibility of the people
Corona can be controlled only if the people recognize it and cooperate. For that, people must completely control public gatherings. Masks should be worn by everyone who are suffering from cold symptoms. People should avoid coming onto the roads and for those who come to the streets with little or no reason, should be stopped using force.