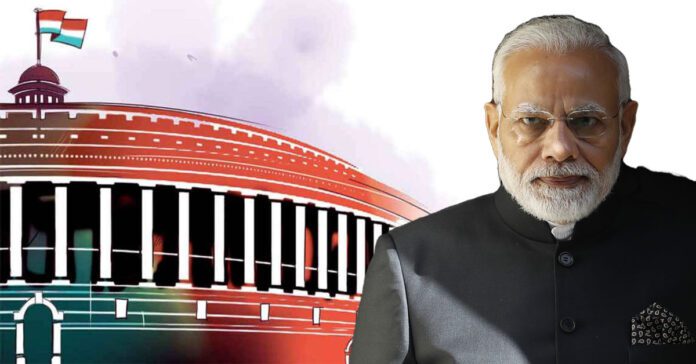 Democracy dies a thousand deaths a day in India. In fact, this is happening in India everyday under the Modi-led BJP government.
Religion
They have divided the people on the name of religion.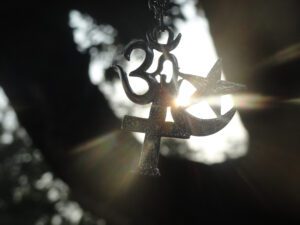 The first time voters are targeted by morphing the history of the country. Apparently, they devise new theories and strategies to woo the youth of the country.
Caste system
Caste system is prevalent than before. The upper caste can do anything according to their whims and fancies. Even women are looked down upon by these upper caste men. The Hathras case is an example for this.
Government agencies
The government agencies like CBI,NIA and the IT department is misused by them. Crime and corruption is on the rise. These agencies are forced to support the heads of the government. Hence, raids and threats have become common on anyone who do not obey the instructions given by the bosses.
Suppressed media
The worst part is that media and journalists, who have always been independent had to suffer the atrocities done by the government. Journalists and media are suppressed by the IT raids and cases of sedition are registered on them.
Student Leaders
Last but not the least, the students who selected their leader and opted for the government have now opened their eyes and are protesting against the government.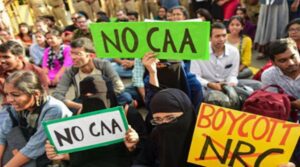 This is seen during the CAA and NRC protests. However, all the student activists and leaders were arrested and booked under sedition laws.
Prashant Kishor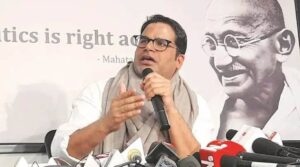 Most of the people have now realized the blunder they have made by selecting BJP as the government. Hence, new changes are sought after. People like Prashant Kishor, the political analyst, is trying to help opposition to fight against the atrocities of the government.
Senior leaders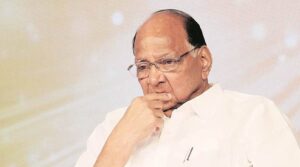 Furthermore, senior leaders like Sharad Pawar. Jaswant Singh and many more came together to form a new opposition to challenge the present government.
Fear of defeat
Apparently, BJP is shaken with its defeat in the recently held elections of West Bengal.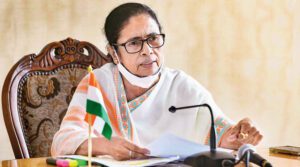 Mamata Banerjee had a record-breaking victory. This was possible with the help of political Analyst Prashant Kishor and his team.
Prashant Kishor's team
Hence, the team of Prashant Kishor is on its survey work in Tripura. This team is surveying the public experience of the governance in Tripura. Surprisingly, the BJP government has put the 23 member team under house arrest.
Situation in the BJP Government
Politicians can't speak against the government. Journalists and media can't report against the government. Students and Activists who protest are prisoned. Employees and common man's voice is not heard at all.
Last but not the least, even independent surveys are not allowed. This is the proof that the government is afraid of its own policies and its impact on the people.
ALSO READ: Rakesh Asthana becomes Delhi Top Cop, 3 Days before his retirement