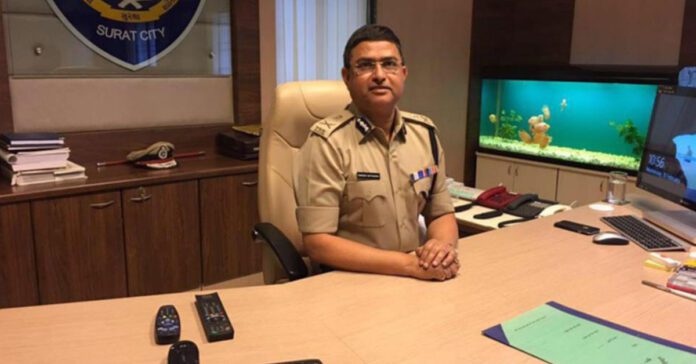 Rakesh Asthana is appointed as the Police Commissioner of New Delhi just 3 days before his retirement. However, he succeeds Balaji Srivastava, an IPS officer, appointed just 27 days ago for reasons unknown.
Asthana was the the Chief of the Border Security Force(BSF). He also hold the additional charge of the Narcotics Control Bureau.
B.G. Krishnan, Deputy Secretary, in a Home Ministry notification confirmed that Mr. Rakesh Asthana superannuation is extended for a period of one year. His date of superannuation is on July 31,2021. He also informed that Asthana is hereby appointed as Commissioner of Police, Delhi.
Bitter Feud with CBI Director
Rakesh Asthana got involved in a bitter feud with the then director of CBI, Alok Verma, when he was a special director in the CBI. The feud was so bitter that Verma registered an FIR against Asthana.
Moin Qureshi Case
There were allegations on Asthana that two middlemen mediated with the suspect in the Moin Qureshi case. It is said that the suspect paid Rs. 2.95 crore to Asthana to clear charges against him in the case.
Clearance of all the Charges on Asthana
Eventually, the case lost its importance and Asthana was cleared of all charges. On the other hand, the CBI had submitted in the High court that there found no evidence in support of the charges against Asthana.
Fodder Scam of Lalu Yadav
Asthana has diverse experience in service. He served both in the state government and at the Centre. Asthana served twice in CBI. He was the officer who investigated the fodder scam, which resulted in conviction of former Bihar Chief Minister Lalu Yadav.
Crucial Posts in Gujarat
He also served in crucial posts. Asthana was the Police Commissioner during the term of Narendra Modi as the Chief Minister at the time.