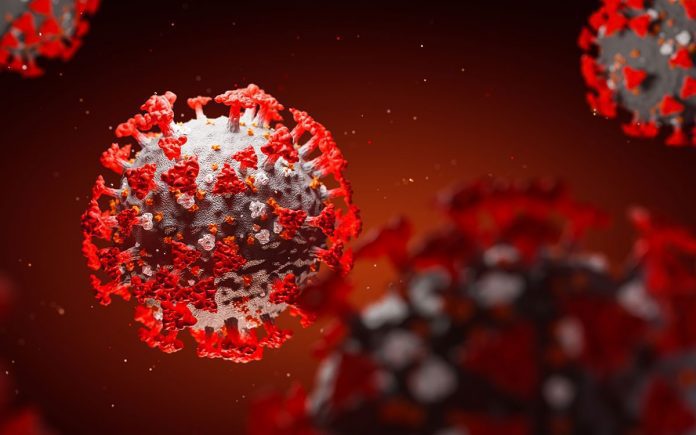 Coronavirus news updates: The novel coronavirus-related death toll in the United States has pitched past 100,000, while over 350,000 people have been killed due to the coronavirus  globally.
According to Johns Hopkins University, coronavirus has infected more than 5.6 million people. At present, the US leads the case tally.
The Covid-19 related numbers continue to rise in India too. By Thursday morning, India had recorded 1.58 cases and 4,531 deaths.
As per sources, in the wake of this rising tally, the current lockdown in India could be extended. More measures on easing of restrictions in most parts of the country could also be announced.
ALSO READ: Coronavirus: 1.45 Lakh Cases In India So Far, 4,167 Deaths