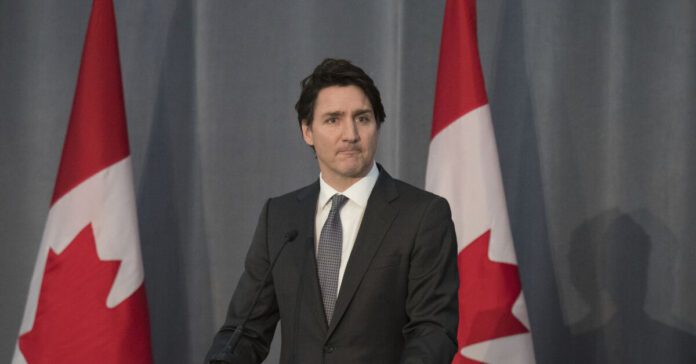 Canada has prohibited the sale of residences to foreign people as financing. A ban on foreigners buying residential property in Canada took effect on Sunday, following a rise in real estate prices.
Housing prices in the country have risen since the start of the Covid-19 pandemic, with some politicians blaming buyers for snatching up the supply of homes as investment opportunities.
As per CNN, the new ban makes an exception for non-citizen immigrants and permanent residents of Canada.
According to Prime Minister Justin Trudeau's party's campaign website, the popularity of Canadian homes is going to attract profiteers, wealthy corporations, and international investors.
This really is causing a real problem of underutilized and vacant housing, as well as wild speculation and rising costs. People buy houses, not investors, the campaign website stated.
Moreover, The massive increase in house prices in 2020 and 2021, was already changed in 2022, before the law went into effect.
HOUSE PRICES AND INTEREST RATES:
Based on the Canadian Real Estate Association (CREA), the average price of a home in Canada will exceed $800,000 in February 2022. The prices then dropped by nearly 13%.
The Bank of Canada has been increasing interest rates, which has resulted in higher housing prices in Canada.
The CREA market price remains up 38% since the end of 2019, well before the pandemic. Moreover, according to the group, the stock of homes for sale has been brought back to pre-pandemic levels. Despite the deductions, the real estate association expressed concern about the law.
The organization also warned that the restriction could encourage retaliation by the United States and Mexico. Which would prevent Canadians from purchasing property in those countries. Particularly retired people looking for winter homes away from the Canadian winter.
ALSO READ: Businessman commits suicide, BJP MLA and 5 others named in death note