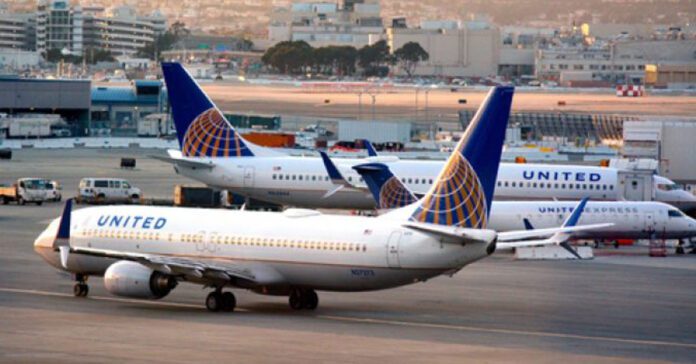 FAA system outage halted hundreds of domestic flights across US. US President Joe Biden has ordered for an investigation into the problem. Meanwhile the flights resumed across the country after a delay of 2 hours.
According to the US authorities, all the departures of the flights across the country were halted as the system used by the pilots had a problem.
The US Federal Aviation Administration said that there was a 'ground halt' due to the system outage for over 2 hours. However, the flights resumed gradually across the country.
The departures were halted by the FAA as they were working to restore a system which helps pilots to know the hazards & changes to the airports facilities and procedures.
According to Al-Jazeera, a news agency, Due to the system outage, the system had stopped processing updated information, known Notices to Air Missions, or NOTAMs. This problem led to hundreds of flight delays. However, the effect was seen throughout the day.
"We continue to look into the cause of the initial problem," the FAA tweeted upon lifting the stop. The agency first tweeted about the issue at 6:29am ET (11:29 GMT).
White House Press Secretary Karine Jean-Pierre said in a tweet that US President Joe Biden had been briefed on the matter & had asked the US Department of Transportation to investigate the cause.
The President has been briefed by the Secretary of Transportation this morning on the FAA system outage. There is no evidence of a cyberattack at this point, but the President directed DOT to conduct a full investigation into the causes. The FAA will provide regular updates.

— Karine Jean-Pierre (@PressSec) January 11, 2023