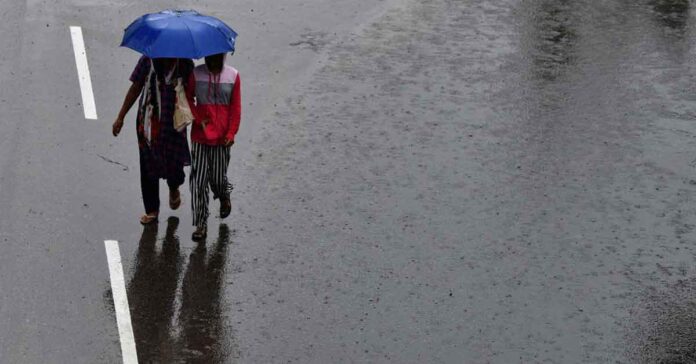 The IMD said incessant rains in Hyderabad in recent days are expected to take a temporary pause after September 11.
The Hyderabad Meteorological Centre has revealed that the state will receive heavy rains for the next two days. Light to moderate rains are likely to occur in many districts of the Telangana state.
According to Dr. Sravani of the India Meteorological Department of Hyderabad (IMD-H), in a weather report. She said while light to moderate rains are likely to persist in Hyderabad for the next three days, a drop in rainfall is forecast after September 11.
According to Telangana Today, The lowest temperature is predicted to be about 22 degrees Celsius. The maximum temperature in Hyderabad is anticipated to settle at a pleasant 27 degrees Celsius.
September 7, 2023
ALSO READ: Hyderabad: 4-year-old boy washed away in nala at Pragati Nagar