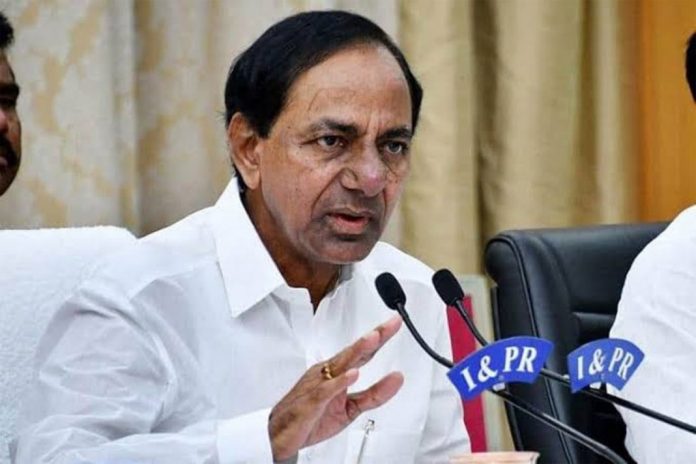 List of services allowed during the lock down in telangana state have been briefed by Telangana Chief Minister Mr. K Chandrasekhar Rao. He declared on Sunday that the state had special powers in case of emergency under the Epidemic Diseases Act,1897.
The state government has announced lock down till 31st of this month and has taken necessary steps to curb the outbreak of the pandemic COVID-19 (corona virus).
Services allowed during Lock down, Since no one can get out of the house except in emergencies, the government has granted exemptions to certain groups in the wake of strict adherence to this provision.
Those who are in the bachelors and hostel accommodation are given few exemptions like take away has been allowed from hotels to deliver at home, especially to those who rely on restaurants and hotels for food.
Services available during lock down 
Activities relating to banks and ATMs
Print and electronic media
Telecom, Postal and Internet Services
Emergency supplies
E-commerce services related to food, pharmaceutical and medical equipment
Transportation of Food Products, Vegetables, Milk, Fruits, Bread, Grocery Stores, Chicken, Meat, Fish etc.
Restaurants Take Away, Home Delivery Services
Hospitals, Diagnostics Centers, Optical Stores, Pharmaceuticals Manufacturing – Transportation
Petrol Pumps, LPG Gas and Oil Agencies
Security personnel (including private companies)
All private companies providing emergency services to tighten Covid-19
Airports and related activities
Government Agencies
District Collectorate, Division and Zonal Offices
The police system
Medical staff
Local bodies and panchayats
Firefighters
Excise, Commercial Taxes, Transport, Stamps and Registration Staff
Electricity and Water Supply Offices
Agriculture, Horticulture, Livestock, Poultry, Agricultural Marketing System
Civil Supplies
Pollution Prevention Mandi, Legal Metrology, Drug Control Administration
All government agencies connected with the central government