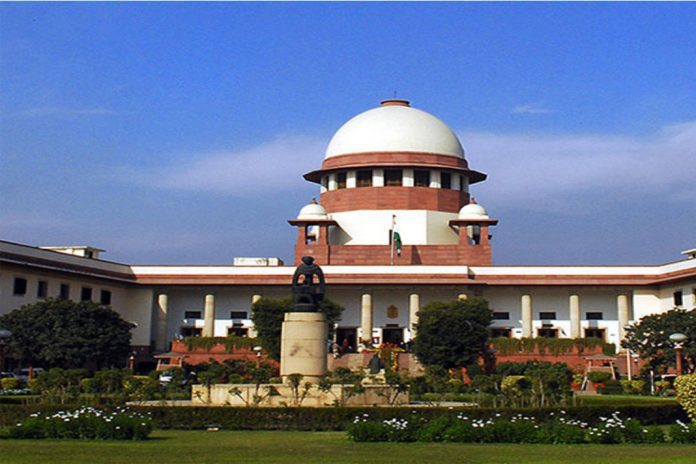 The Interlocutors appointed by the Supreme Court visited Shaheen bagh, to talk to the protestors that the Supreme Court has supported their right to protest but it disagrees that the protests should not affect the rights of other citizens.
Advocates Sanjay Hegde, Sadhana Ramachandran and bureaucrat Wajahat Habibullah spoke to the protesters and tried to find a way out to persuade the protesters to end the protest at Shaheen bagh. They spoke for three long hours to find a way out and would continue on Thursday too.
Mrs. Ramachandran spoke to the crowd in Hindi and informed them that "the Supreme court has upheld their right to protest, but other citizens also have their rights and it should be maintained.
She persuaded to the crowd that they should together bring out a solution to the problem. She also told them that they would also listen to everyone over there.
Hegde explained the order of the Supreme court to the protesters, which was translated to the crowd by Mrs. Ramachandran.
The protests have been going on since December 16 and the protesters very strongly opposed the NRC and the CAA bill and said that they would vacate the site only when these bills would be removed.
Mrs. Ramachandran said that all the points raised by the protesters would be put forward in the Supreme Court. She tried to pacify them by saying that a country which has daughters like you will never suffer any threats.
She told them that blocking this site was a critical arterial road connecting Delhi and hence causing trouble to commuters and children.
A woman broke down while responding to the interlocutors that people are speaking about blocking the way when they have option to use other roads. whereas they were fighting to save ourselves and the constitution. The talks are going to continue on Thursday too.
ASLO READ: PM Modi named in RSF's 'Press Freedom Predators' list