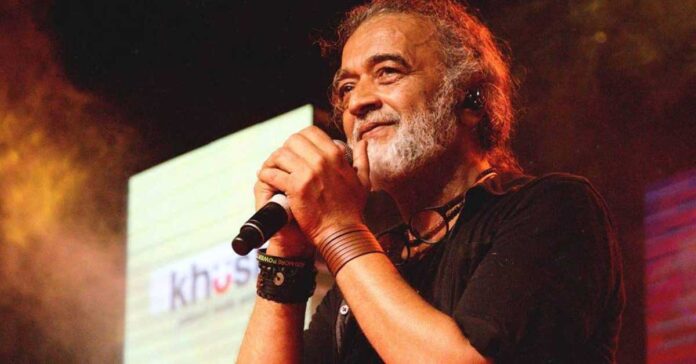 90's kids famous singer Lucky Ali apologises to Hindus and deletes his controversial post. Lucky Ali, a multlingual singer who is famous for songs from movies like kaho na pyar hain, Boys, issues apologies to all Hindu brothers and sisters.
He recently took to the Facebook platform on April 10 and had posted, "The name 'Brahman' comes from 'Brahma' which comes from 'Abram' .. which comes from Abraham or Ibrahim.. The Brahmans are a lineage of Ibrahim. Alaihisalam… The Father of all Nations … so why is everyone just arguing and fighting without reasoning amongst themselves?"
This post went viral as Hindus were agitated. They felt that he was trying to teach Hindus their origin. On the contrary, their religion is much more old than the latter religion as per evidence.
The uproar his post sparked resulted in its removal and subsequently an apology. Lucky Ali stated that his objective was to bring people together rather than "cause distress or anger amongst anyone."
"I am aware of the uproar caused by my previous post. "My intention was not to cause anyone distress or anger, and I deeply regret that," he said on Facebook on April 12. "My intentions, instead, were to bring us all closer together… but I realise how it didn't come out in the way that I meant it. I will be more aware of what I am posting and of my phrasing as I see now that it has upset many of my Hindu brothers and sisters. For that I am deeply sorry," he said.
Shaam Savere Jihad Ki Yaadein Aati hai,
Aa aa ke Mazhab ko wo yu jagaati hai! pic.twitter.com/y6lH5bIdQN

— The Jaipur Dialogues (@JaipurDialogues) April 9, 2023