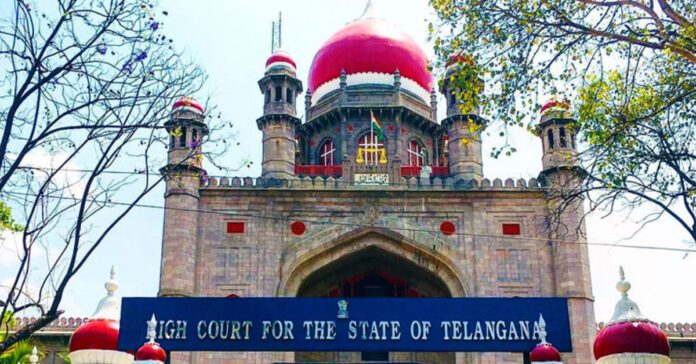 The Telangana High Court on Friday refused to transfer the Telangana State Public Service Commission (TSPSC) exam paper leak case to the CBI. High court directed the SIT to submit a report on June 5 on the status of the investigation.
President of NSUI Telangana, Balamuri Venkat filed a petition, seeking transfer of the case to the CBI. But High Court issued an order that refused to transfer the case from the SIT to CBI. The court also wanted to know that how long SIT will take time to complete the investigation. It has been more than one and half month, the SIT has not completed the investigation.
Advocate General BS Prasad informed the High court that the SIT was waiting for the report from the Forensic Science Laboratory (FSL).
The responses and explanation given by the advocate general in this case. After the explanation Telangana High Court later adjourned the case for further hearing to June 5.

ALSO READ: TSPSC issue: KTR sends legal notices to Revanth, Bandi Sanjay