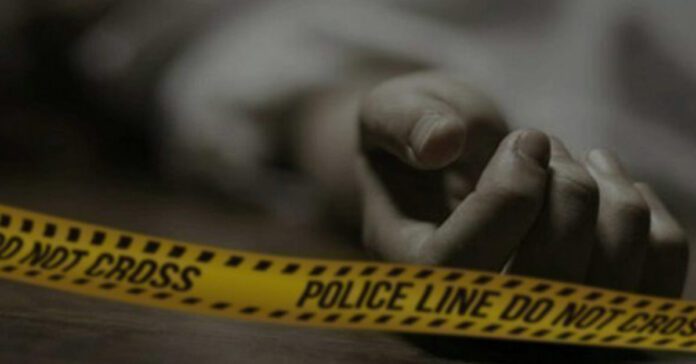 A 24-year-old software woman died under suspicious circumstances while her sister had gone missing near Korutla town in Jagtial district, Telangana.
According to the police, the victim, identified as Deepti was found dead on a sofa in her home on Tuesday.
Deepthi and Chandana are the daughters of Banka Srinivas Reddy and Madhavi. Deepthi is a software engineer and she works from home. Her sister Chandana has completed her B.Tech and also stays in the same house.
The incident took place when the parents went to Hyderabad on Sunday to attend a family function. On Monday night they spoke to their daughters. They called again on Tuesday afternoon but Deepthi did not answer a call and her sister Chandana's phone was switched off. Then parents later called the neighbours and requested them to check on their daughters at home.
When the neighbours went to check on the two girls, they were shocked to see Deepthi dead on the sofa and her sister Chandana missing. Immediately they informed the parents and the police about the incident. Police rushed to the spot and saw Deepthi's body on the sofa. They found two liquor bottles, cool drink bottles, and some snack packets in the kitchen.
Police sent the body for postmodern and started searching for Chandana. According to the CCTV footage of the bus stand, Chandana had left with an unidentified person around 5 a.m. on Tuesday. The police are suspecting that Deepthi was killed under the influence of alcohol.
Police said that they were trying to trace Chandana and that person. Based on the complaint received by the parents, the Police have registered a case of death under suspicious circumstances.
A woman software engineer died under suspicious circumstances while her sister has gone missing. The incident has created a flutter in Korutla town in Jagtial district.

According to police, Deepti (24) was found dead under suspicious circumstances in her house in the town on… pic.twitter.com/p6fUjz41g2

— IANS (@ians_india) August 30, 2023
ALSO READ: Hyderabad: GHMC sanitation worker died in road accident