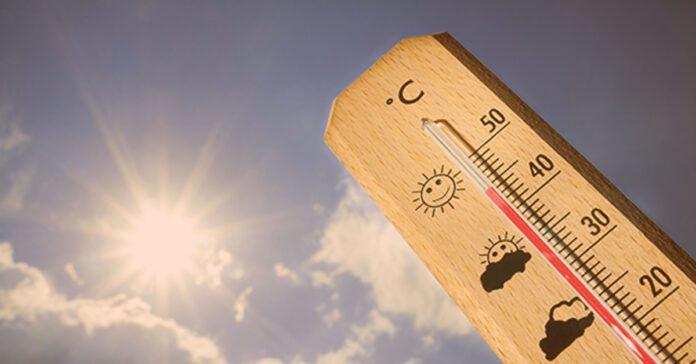 Telangana: Summer seems to have entered already. The weather department has predicted dry weather. Supposedly, the temperatures may rise in the coming week, with nights becoming warmer and shorter.
The report by the Indian Meteorological Department said the east-south-easterly winds were bringing in warm and dry weather. Apparently, the daytime temperature could reach 37ºC.
The city recorded 34.6ºC at Borabanda on Saturday. Meanwhile,  the temperature was 23-34ºC  at Khairatabad, Jubilee Hills, Begumpet, Musheerabad, Moosapet, Mehdipatnam, Charminar and LB Nagar.
Furthermore, Mallapur in Jagtial was the warmest at 37.4degrees Celsius. Adilabad recorded 35 degrees celsius. Whereas other parts of Adilabad recorded 36-37 degrees C.
ALSO REDA: Weather Forecast often Go Wrong in India, Know Why?