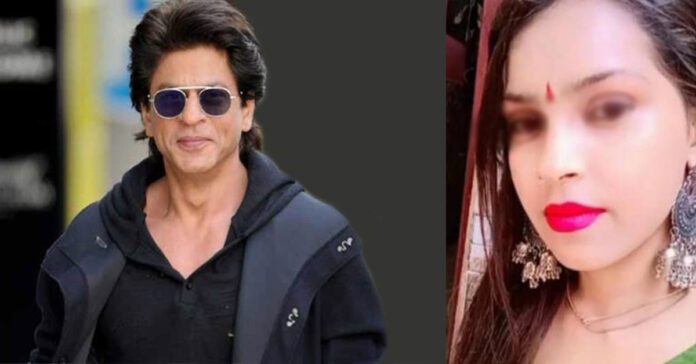 The khans of khans king Shah Rukh Khan's NGO Meer foundation donated to Anjali's family. He won his fans heart yet again with his continuous helping nature. As we all know he is having philanthropic NGO "Meer Foundation" and he keeps donating to needy when ever necessary. But this time he donated to the family whose daughter was dragged under the car for several kilometers.
Yes you heard it right, a girl named Anjali Singh who lost her life because of being dragged by a car for several kilometers. She lost life on new year.  Anjali was the sole bread winner of the family. Her mother has health issues and her siblings are dependent on her.
Shah Rukh Khan gave his support to the family. However, the amount is not disclosed yet but he helped them financially so that Anjali's family can manage their expenses during these tough times. The inquiry is still ongoing, however Shah Rukh Khan's NGO Meer Foundation has made a cash contribution to Anjali's family, in these tough times.
ALSO READ: Bajrang Dal activists protest against SRK movie Pathaan