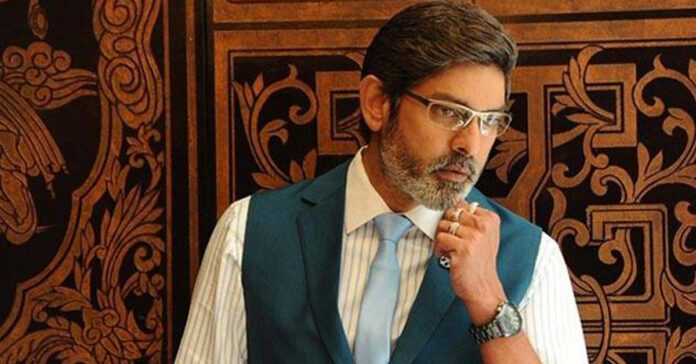 Jagapathi Babu, an actor, has stepped forward to help the daughter of ragpickers in realizing her dream of becoming an Indian Administrative Service (IAS) officer.
Aripina Jayalaxmi is the daughter of rag pickers. Surprisingly, she is an aspirant of Administrative services. Her parents and family who live in the slums of Saidabad in Hyderabad pick up trash from houses.
Jaya Lakshmi is pursuing her degree now. Her story of dedication and struggle were shown on a Telugu television channel. The real twist began here. Actor Jagapathi Babu's mother watched this program on TV. She was touched with the story of dedication and struggle. Immediately, she suggested the actor to help Jayalaxmi.
Eventually, the actor not only met Jayalaxmi but also promised to help her with the exam preparation too.
Jayalakshmi has been a bright student all through her academics. She has been raising slum issues by organising events under the pretence of a "parliament" for children.
Furthermore, she served as Prime Minister of the City Level Children's Parliament. Where she addressed pressing issues such as hunger. She now works online with representatives from various countries to discuss issues affecting their communities.
Recently, Jayalaxmi was awarded the 2022 Changemaker Award. Dr. Andrew Fleming, the former British deputy high commissioner in Hyderabad, said that Jayalakshmi was one of the most inspiring people he met in Hyderabad over the last five years.
When she announced her intention to be an IAS officer at an event in 2018, every head turned and wished her success.
ALSO READ: Sanjana Tiwari transwoman, now defender against AIDS and sex-related diseases