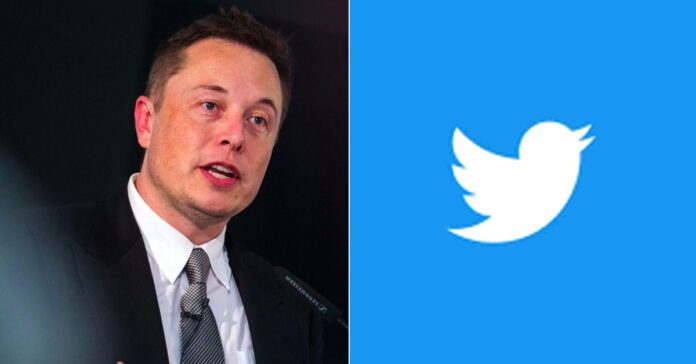 Twitter chief Elon Musk launched a poll on social media network on Sunday, asking whether he should step down as CEO of the organisation. Furthermore, he added that he will follow the poll results.
Mr. Musk said in another tweet, "As the saying goes, be careful what you wish, as you might get it."
The poll is scheduled to close at around 11: 20 GMT on Monday. Moreover, he did not specify when he would step down if the poll results indicate he should.
Later, in response to a twitter user, Elon Musk stated, there is no Successor in reference to possible change in CEO. On Monday morning he also tweeted "Those who want power are the ones who least deserve it."
According to Reuters, Musk apologised minutes before the poll, tweeting, "Going forward, there will be a vote for a major policy change."
Musk told a Delaware court last month that he would reduce his time at Twitter and eventually find a new CEO to the organisation.
Elon Musk Twitter CEO poll
Should I step down as head of Twitter? I will abide by the results of this poll, Elon musk tweeted.
Should I step down as head of Twitter? I will abide by the results of this poll.

— Elon Musk (@elonmusk) December 18, 2022
ALSO READ: Elon musk gives new update on blue tick, Launching 'Verified' next week